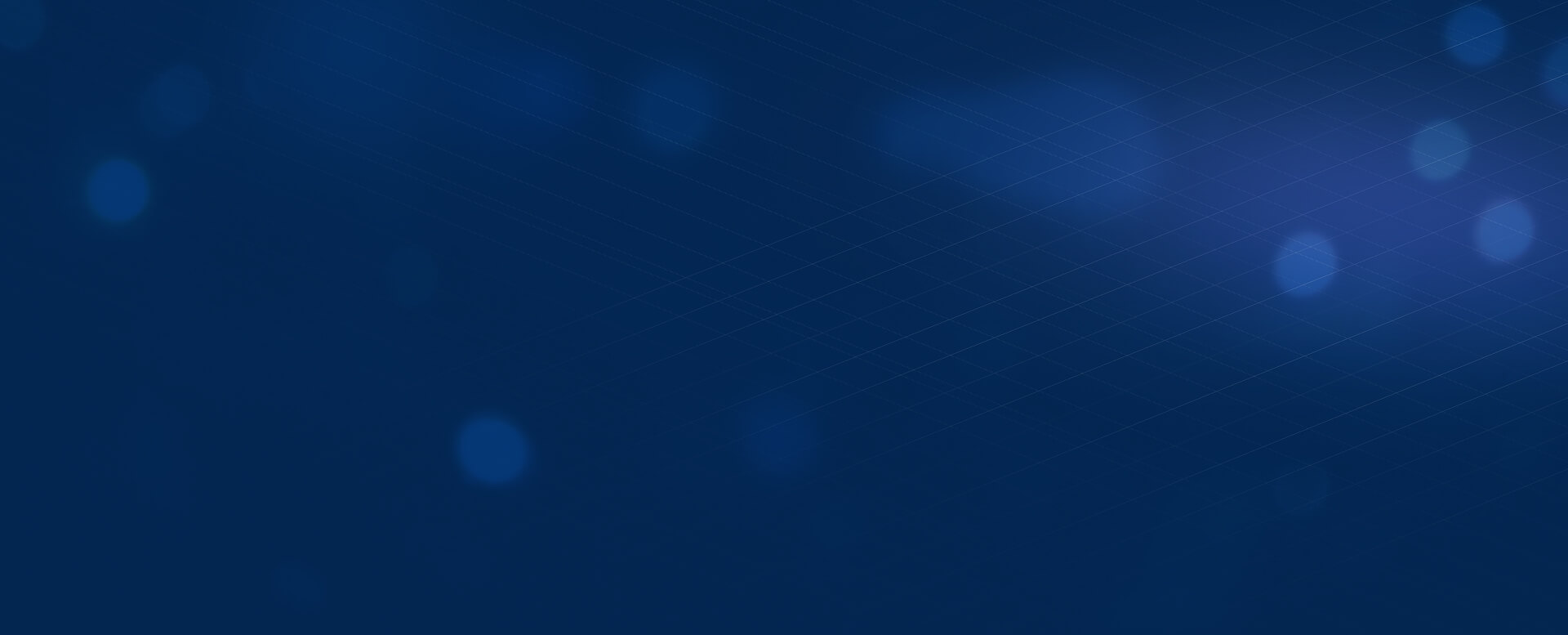 Kendo UI for Angular
Angular Charts
Add stunning data visualization to your apps with more than 16 different Angular chart types, tooltips, zooming and panning, interactivity and much more.
Part of the Kendo UI for Angular library along with more than 100 professionally-designed components developers trust for all their Angular UI needs.
Get up and running quickly with award winning support, detailed documentation, demos, virtual classrooms and a 3-million-strong developer community.