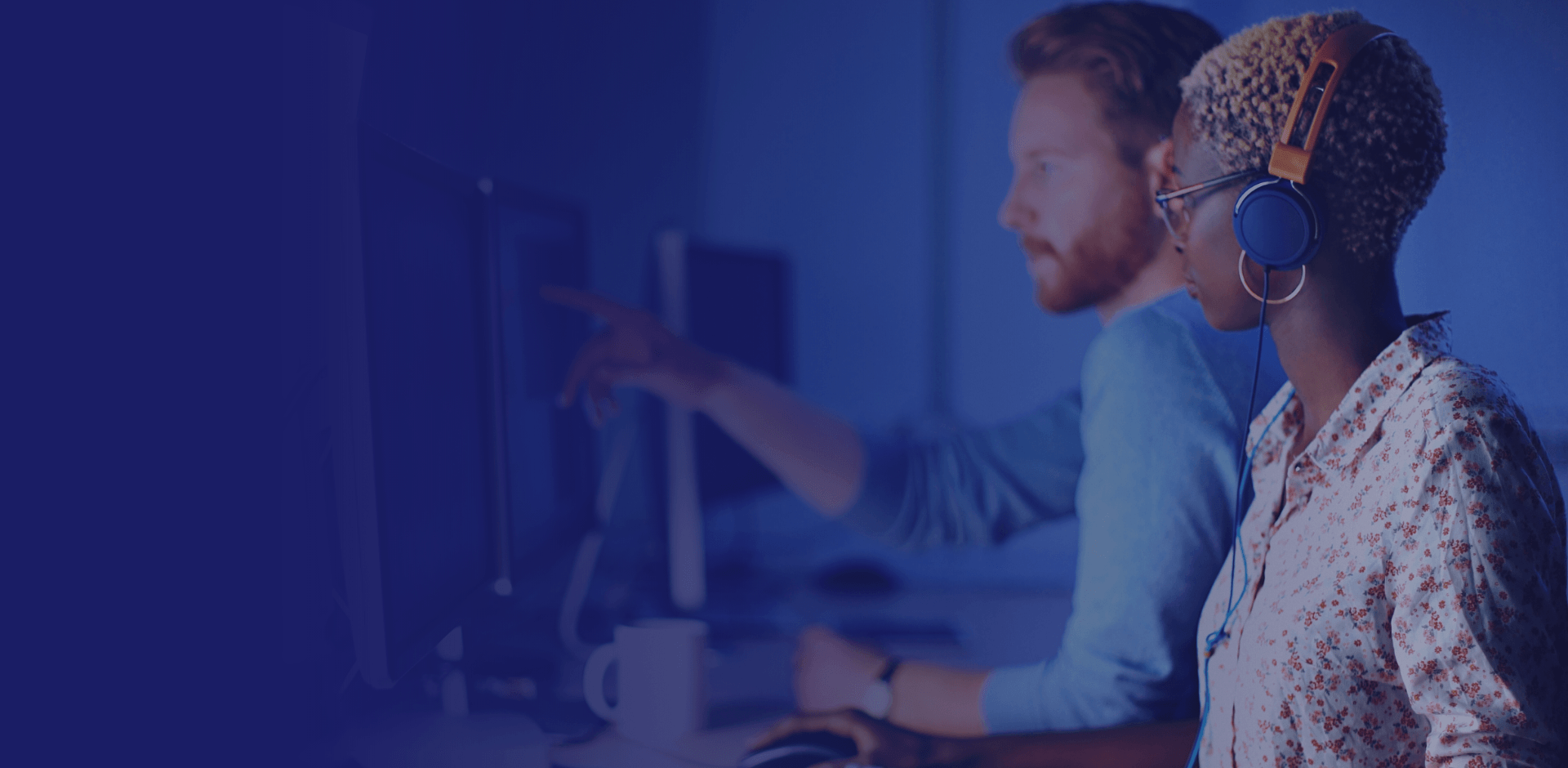 Fiddler Everywhere
Never Be Confined by Limitations When Debugging HTTP(S) Traffic.
Amplify your debugging efforts with a Web Debugging Proxy for any device or platform. Fiddler Everywhere is a pathway for all, supporting macOS, Linux and Windows.
What is Fiddler Everywhere?
Fiddler Everywhere is a secure and modern web debugging proxy for macOS, Windows, and Linux.
Fiddler Everywhere is a powerful tool to modify the response before it reaches the browser to test and debug web applications.
Fiddler Everywhere integrates with your workflow, and facilitates the mocking of requests, and accelerates the diagnosis of network issues.
Fiddler Everywhere delivers a choreographed approach that is straightforward yet yields measurable time and cost-savings.  
What's Supercharged in Fiddler Everywhere
Powerful Traffic Capturing

Capture HTTP, HTTPS, including HTTP/2 (now in beta) and WebSocket traffic on Windows, macOS, and Linux right out of the box with Fiddler Everywhere.

Sophisticated User Experience

Style your Fiddler Everywhere application, choosing between the alluring Default Light, Default Dark, Light Blue, or Dark Blue themes.

Nimble API Composer

Fiddler Everywhere's API Composer makes it easy to quickly compose, test, group, and organize your API requests. You can make a new request from scratch or edit a request already captured by Fiddler Everywhere.

Insightful Overview Inspector

Gain a whole new level of visibility when monitoring requests and completing a performance review. The new Overview Inspector comes with a range of widgets designed to up your performance game in a highly visual fashion.

Robust Rule Builder

Your power tool for mocking server responses and simulating real-life scenarios. With Rule Builder, you can create rules and automatically triggering a specific request based on the conditions you specify.

Amplified Teamwork

Rely on user-friendly and secure collaboration within Fiddler Everywhere — no more manually exporting sessions or sending the captured traffic through email. Fiddler Everywhere lets you save captured traffic, add comments and share it with your colleagues — all without switching context.
500,000 Companies Are Using Fiddler Today
Join these companies and the 4 million developers who are already building, running,
and debugging with Fiddler Everywhere.
Download Free Trial
Where and How to Use Fiddler Everywhere
Remarkable In-App Team Collaboration
Create a brilliant, efficient team.
Collaborate with your team by sharing captured traffic with the click of a button. Accurately add comments and safely share them with your colleagues. Designed to be secure.
Harmonized HTTP/2 Support (Beta)
Inspect Requests Behavior with HTTP/2 Version
Quickly debug issues without having to worry about the responses varying based on the protocol version. Now when using an HTTP/2 connection, you can rely on Fiddler Everywhere.
Fiddler Everywhere is Feature-Rich
Base Features
Inspect Web Traffic (HTTP & HTTPS)
Inspect Mobile Device traffic
Export Captured Traffic
Repeat Requests
Edit Requests
Compose API Requests
Find in Requests
New UI themes
Cross-platform compatible
Save Sessions
Compose API Requests
Unlimited Rules - Rule Builder
HTTP/2 Support – Beta
Advanced Filters
WebSocket Support
Sharing & Collaboration
Share Traffic with Collaborators
Sharing of Sessions
Sharing of Composer Requests
Sharing of Rules
Add Context with Comments/Notes
Administration
Bulk Licensing Management
Policy-driven Installation
SSO
Upcoming Features
Bandwidth Simulation
Saved Filter
Compare Requests
Mask/Delete Requests with Sensitive Data
Performance Suggestions
Security Suggestions
Compare Snapshots

G2.com User Reviews
Fiddler is used by tens of thousands of Users daily and they love it! Don't just take our word for it. G2 Users have consistently rated Fiddler 4.4 out of 5 stars. G2 is a renowned peer-to-peer review site that aggregates user reviews for business software.
Users of G2.com provide unbiased user reviews after they objectively access business software.
Additional Tools and Solutions in the Fiddler Family
There's a Fiddler Product for Every Need
Fiddler Monthly Digest
Get latest updates on Fiddler delivered straight to your mailbox.

Next Steps