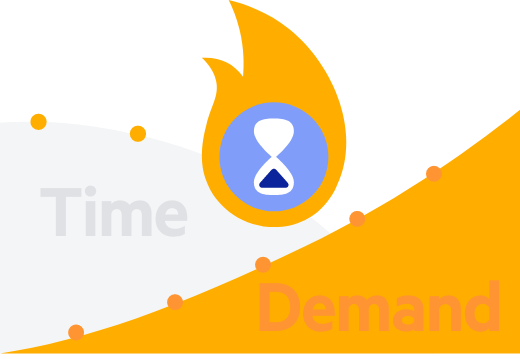 The demand for better user experiences continues to grow, while the time you have to develop a high quality, modern and engaging application continues to shrink. Stop sweating over UI and focus on the parts of the application where you can truly make a difference.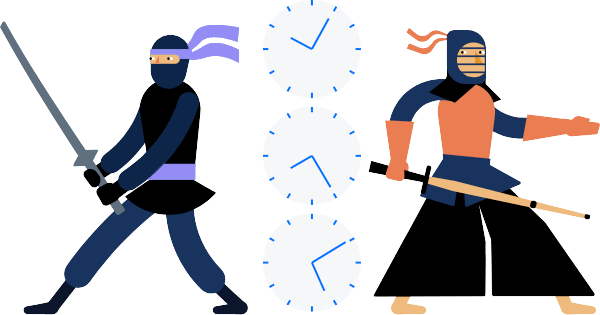 Like you, we are developers. Our purpose in life is to make developers superheroes by enabling you to deliver more than expected, faster than expected. For nearly two decades, we have been partnering with our community of over three million developers to help cut down on development time, increase productivity, and make it easy to embrace the latest technologies and user experience trends.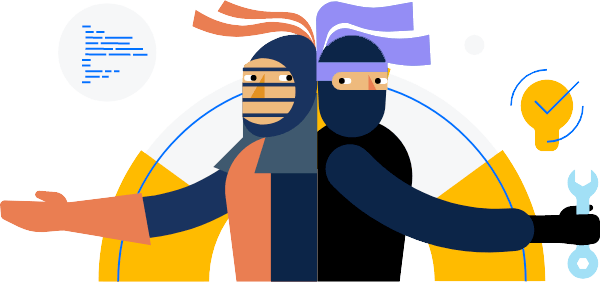 By using the modern, feature-rich and professionally designed UI components from Telerik and Kendo UI, you will be armed with everything you need to deliver outstanding web, mobile and desktop experiences in less time.
With the backing of our legendary technical support, provided directly by the developers who build the products, you can be confident that you have the best partner to rely on in your journey.