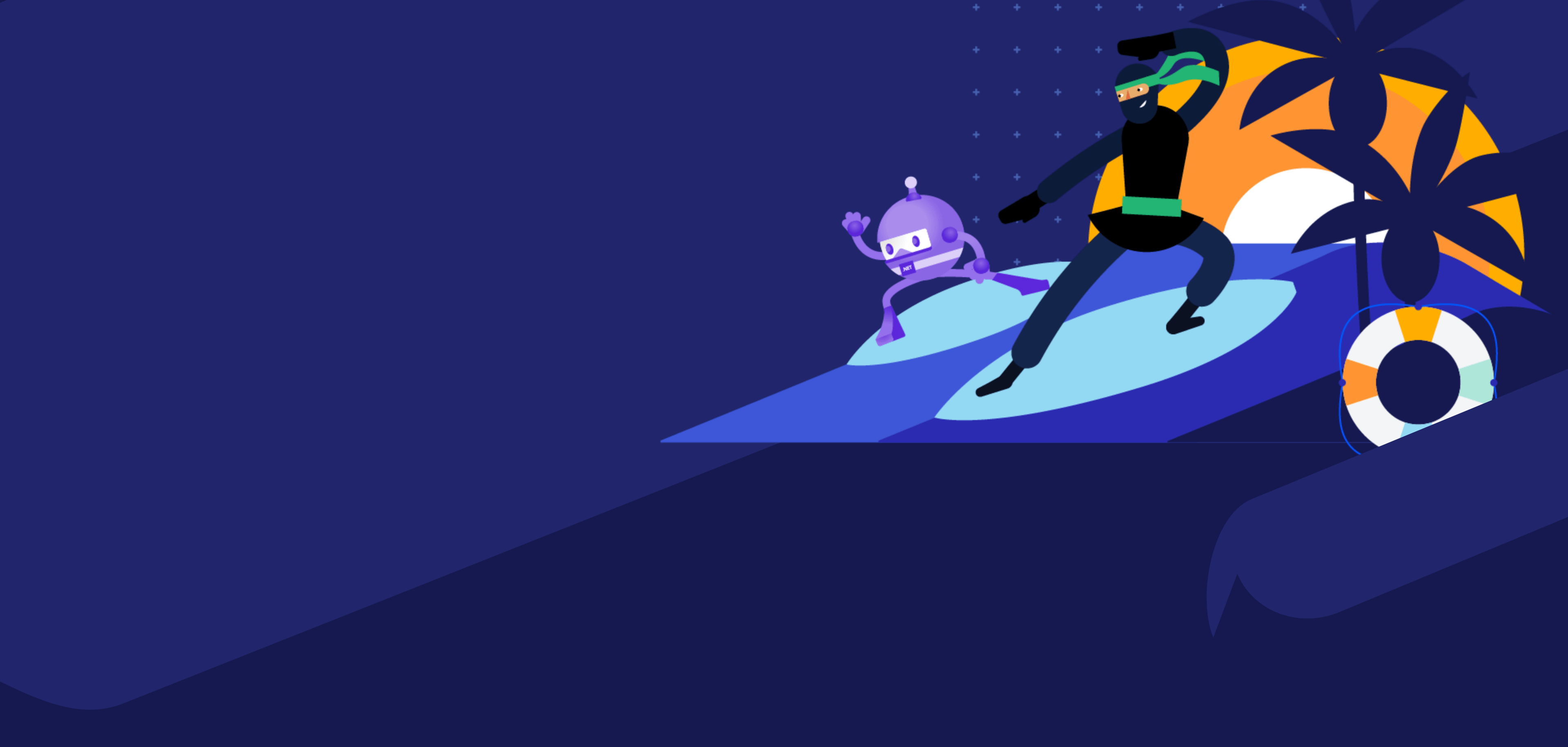 Telerik UI for
.NET MAUI
Kickstart your multiplatform application development with a Preview version of Telerik UI for .NET MAUI controls!
Telerik UI for .NET MAUI Key Features
First to Market & Dedicated to Quality
The Telerik UI for .NET MAUI was the first UI suite offering controls in Preview to enable your early experimentation with this cross-platform framework. With a growing list of 20+ controls and support for Android, iOS, Windows and macOS, our team provides you with the highest quality UI library for .NET MAUI.
Target Multiple Platforms with One Codebase
Whether you are looking for .NET mobile or desktop development, our support for Android, iOS, Windows and macOS will enable you to deploy both types of applications from a shared codebase in no time!
Frequent Updates & Releases
The Telerik UI for .NET MAUI follows the Microsoft release cadence – our controls are calibrated against each new Preview of the framework, and with each frequent update, we release new components for your experimental .NET MAUI application development!
Superior Performance & Advanced UI Virtualization
Build your next .NET MAUI application with feature-rich UI controls that integrate seamlessly into your project and come with advanced UI virtualization, fast loading, flexible customization capabilities, and countless other features.
Save Months in UI Development with One Suite for Any Scenario
The UI suite will offer all the controls you will ever need for building modern-looking and high-performance .NET MAUI applications, enabling you to cut development time in half and focus on your application's business logic.
Award-Winning Support
Take advantage of our award-winning support during your experimentation with this novel framework – head out to our public forums, feedback portal or contact the engineers behind Telerik UI for .NET MAUI directly!
Explore our .NET MAUI Controls:
What's New with Telerik UI for .NET MAUI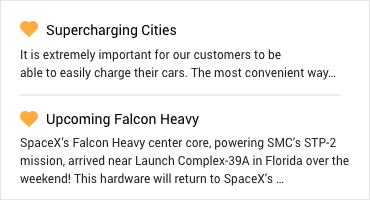 New Component: ListView
Present a large dataset in lists with the new, high-performant Telerik UI for .NET MAUI ListView control.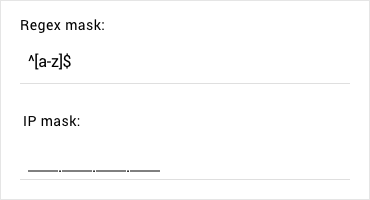 New Component: MaskedEntry
The MaskedEntry for .NET MAUI formats and restricts text inputs to predefined or defined patterns.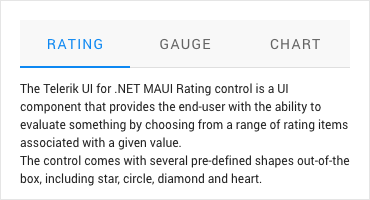 New Component: TabView
Easily build tab interfaces with this flexible and highly customizable navigation control for .NET MAUI.
Latest News, Updates & Resources
Getting Started
Support Resources
Community
Experiment With Us
Delivering stellar products can only happen with your help. We invite you to become a collaborator - share your feedback and help us shape the future of Telerik UI for .NET MAUI. Suggest or recommend anything you're missing through our feedback portal and we'll use your input to add amazing new components and APIs to the roadmap.
During the experimental phase, Telerik UI for .NET MAUI will be a free trial, and we hope you will continue sharing your use cases, experience and roadblocks with us.