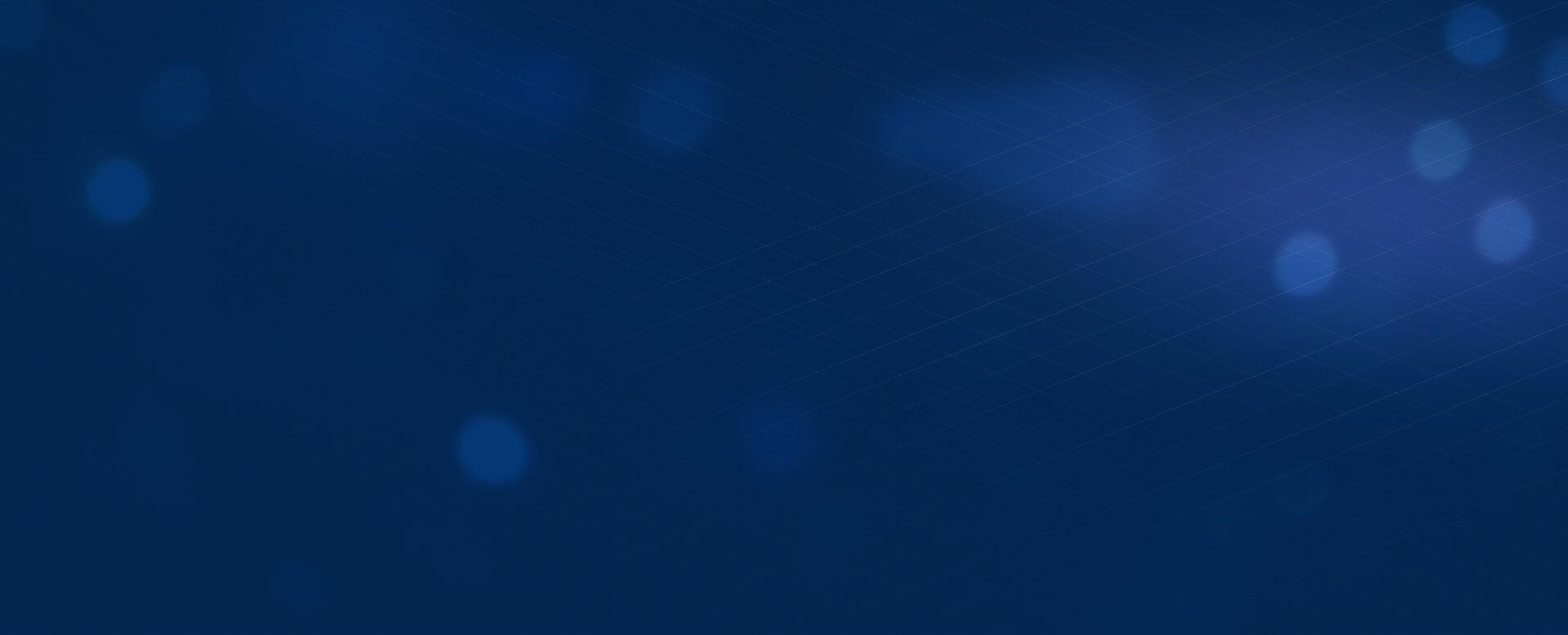 Telerik UI for MAUI
Chart
The Telerik UI for .NET MAUI Chart is an intuitive and easy to use data visualization control featuring a large collection of chart series with smooth interaction, data selection and legend support.
Part of Telerik UI for .NET MAUI together with other best-in-class components for cross-platform application development.
Comes with demos, rich documentation, and industry-leading support.