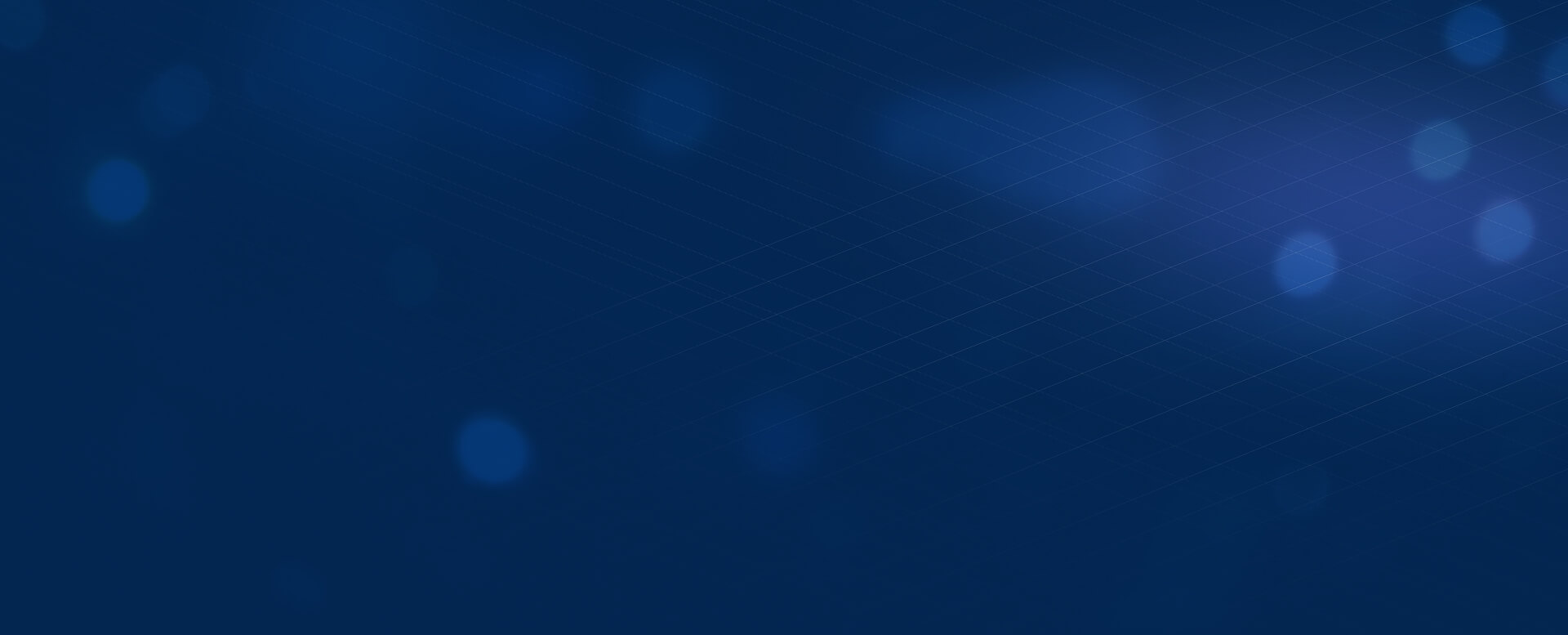 Kendo UI for Angular
Angular PivotGrid (Beta)
Excel-like display and analysis of OLAP or tabular data. This Beta version is the starting point for the upcoming full-featured Angular PivotGrid.
Part of the Kendo UI for Angular library along with 100+ professionally-designed components developers trust for all their Angular UI needs.
Get up and running quickly with award winning support, detailed documentation, demos, virtual classrooms and a 3-million-strong developer community.