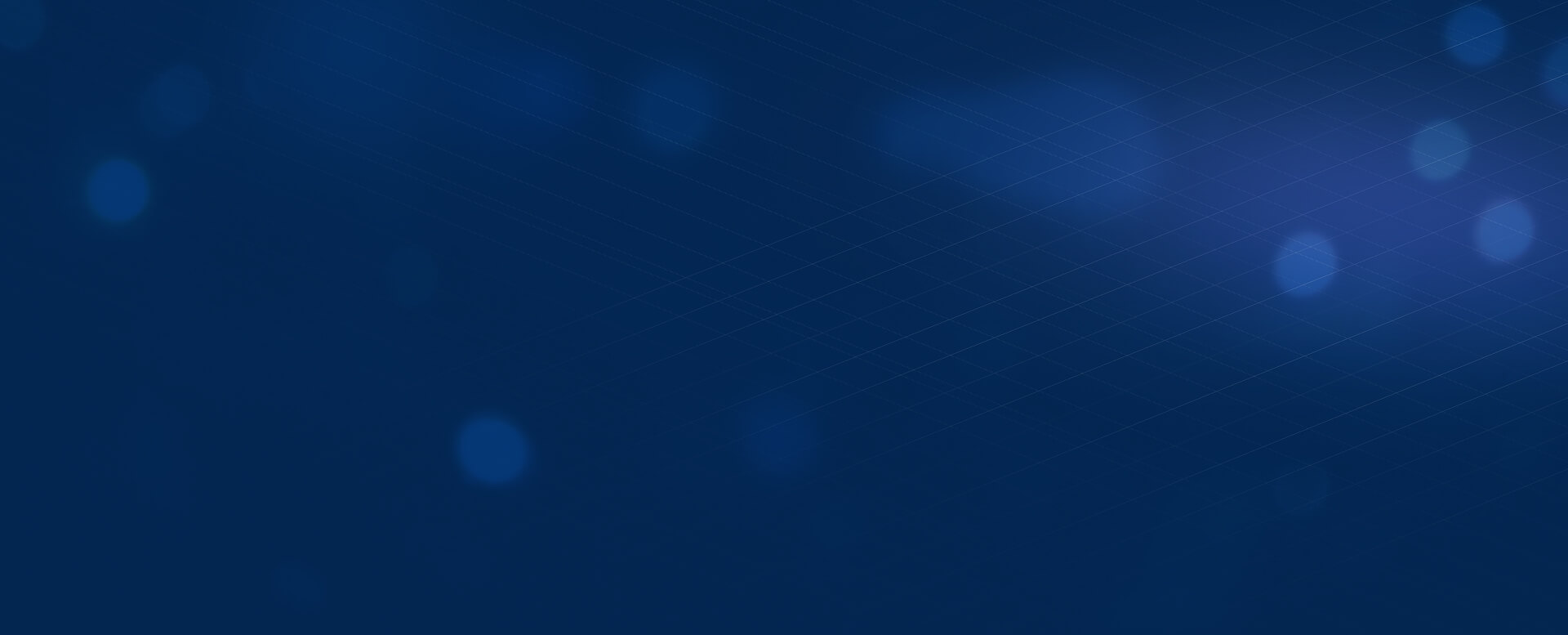 Kendo UI for Angular
Angular Grid
Best-in-class Angular data grid built for performance with must-have features such as paging, sorting, filtering, grouping and many more.
Part of the Kendo UI for Angular library along with more than 100 professionally-designed components developers trust for all their Angular UI needs.
Get up and running quickly with award winning support, detailed documentation, demos, virtual classrooms and a 3-million-strong developer community.