UI for WPF
WPF Wizard
Ease complex tasks for users by breaking down and differentiating processes with the Telerik Wizard component for WPF. Helps ease the process of developing an install package with built-in buttons, navigation, pages, commands and more.
Part of the Telerik UI for WPF library along with 160+ professionally-designed UI controls.
Includes support, documentation, demos, virtual classrooms, Visual Studio Extensions and more!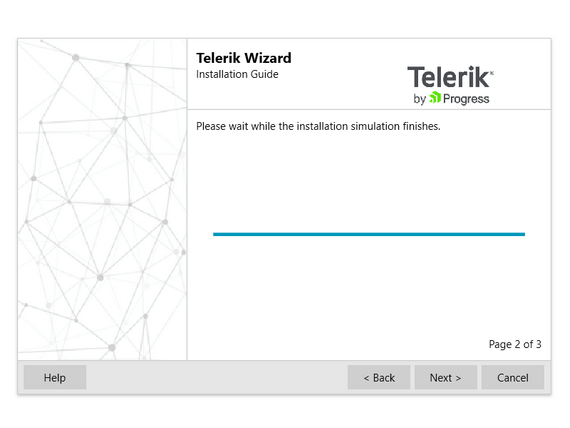 Next Steps