UI for WPF
WPF EntityFrameworkData Source
The Telerik EntityFrameworkDataSource for WPF is a versatile data control that provides seamless integration between a user interface and data coming from an entity framework container.
Part of the Telerik UI for WPF library along with 160+ professionally-designed UI controls.
Includes support, documentation, demos, virtual classrooms, Visual Studio Extensions and more!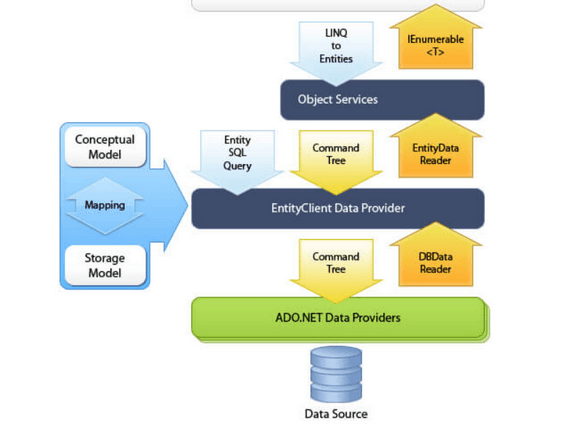 Next Steps