UI for WPF
WPF MaskedInput
The Telerik MaskedInput allows controlled data input in WPF applications. Enhances the functionality of a TextBox by adding input validation and masks, such as date, IP Address, SSN, phone number, digits, currency and decimals.
Part of the Telerik UI for WPF library along with 160+ professionally-designed UI controls.
Includes support, documentation, demos, virtual classrooms, Visual Studio Extensions and more!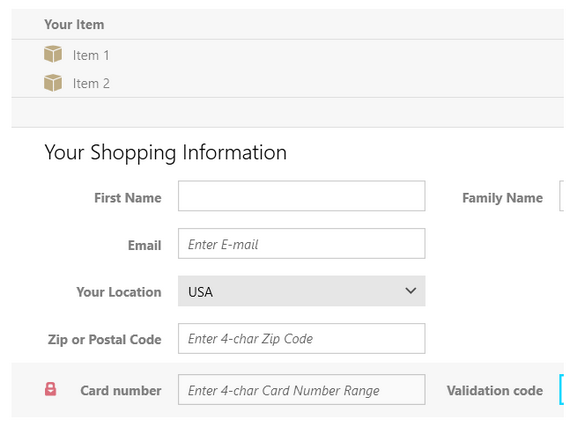 Next Steps