UI for WPF
WPF Carousel
The Telerik Carousel for WPF is an innovative control for interactive navigation of data, using circular or free-form motion paths. It presents complex data from a new perspective and gives a sense of 3D application interface.
Part of the Telerik UI for WPF library along with 160+ professionally-designed UI controls.
Includes support, documentation, demos, virtual classrooms, Visual Studio Extensions and more!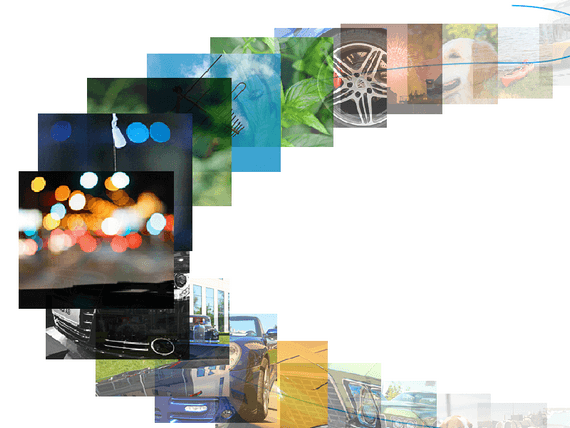 Next Steps