UI for WPF
WPF DataServiceDataSource
The Telerik DataServiceDataSource for WPF provides seamless integration between a user interface and data coming from a WCF Data Service. Codeless integration with Telerik GridView, DataPager, DataFilter and other components, to perform paging, filtering and sorting directly on the server.
Part of the Telerik UI for WPF library along with 160+ professionally-designed UI controls.
Includes support, documentation, demos, virtual classrooms, Visual Studio Extensions and more!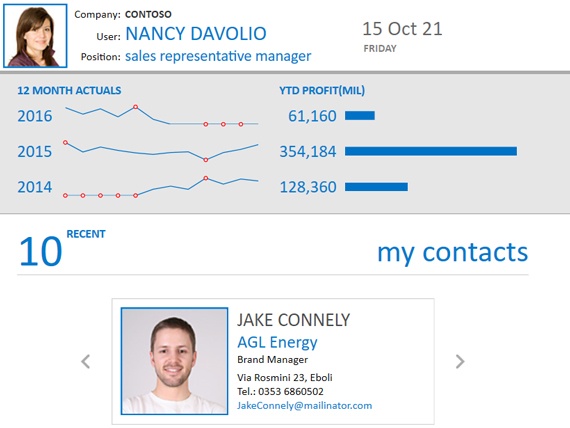 Next Steps