UI for WPF
WPF TileView
The Telerik TileList displays tiles in a mosaic manner which can be smoothly scrolled left or right with a gesture, just like in Windows 8.
Part of the Telerik UI for WPF library along with 160+ professionally-designed UI controls.
Includes support, documentation, demos, virtual classrooms, Visual Studio Extensions and more!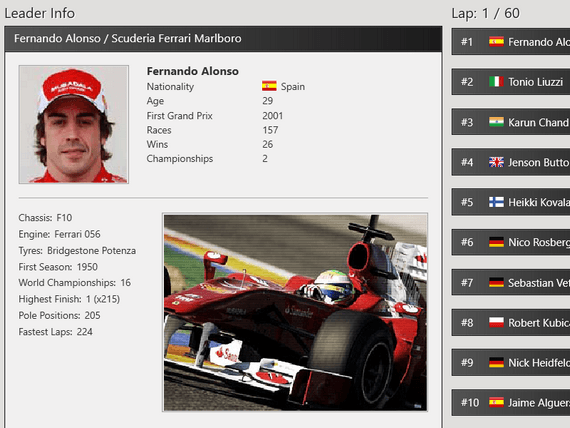 Next Steps