UI for WPF
WPF Buttons
The Telerik Buttons control for WPF is a set of customizable buttons that allow you to build complex forms and easily manage user input. Includes DropDown Button, Split Button, Toggle Button, Hyperlink Button, Radio Button and many more.
Part of the Telerik UI for WPF library along with 160+ professionally-designed UI controls.
Includes support, documentation, demos, virtual classrooms, Visual Studio Extensions and more!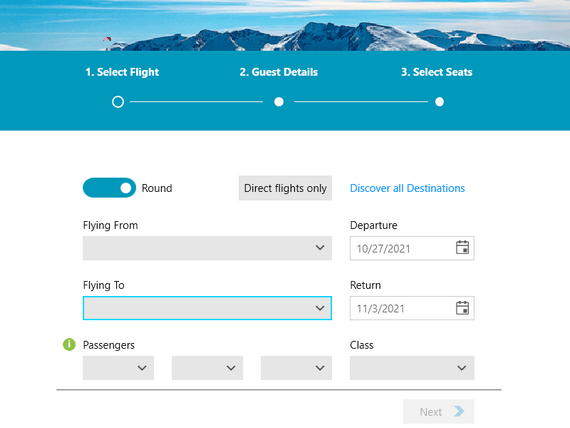 Next Steps