UI for WPF
WPF ComboBox
The Telerik UI for WPF ComboBox is a versatile component with advanced features such as several edit modes, data binding support, a rich event and programming model, full customization capabilities as well as multiple selection support.
Part of the Telerik UI for WPF library along with 160+ professionally-designed UI controls.
Includes support, documentation, demos, virtual classrooms, Visual Studio Extensions and more!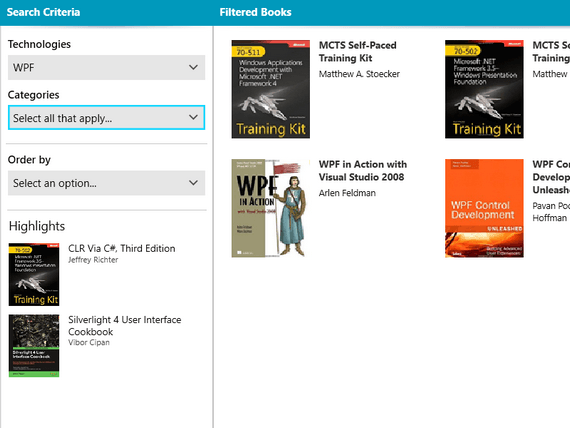 Next Steps