UI for WPF
WPF PdfProcessing
Telerik PdfProcessing enables code-only generation, import and export of PDF documents with text blocks, images, forms, tables, shapes and more. The library supports flow-like editing as well as great control over native PDF elements.
Part of the Telerik UI for WPF library along with 160+ professionally-designed UI controls.
Includes support, documentation, demos, virtual classrooms, Visual Studio Extensions and more!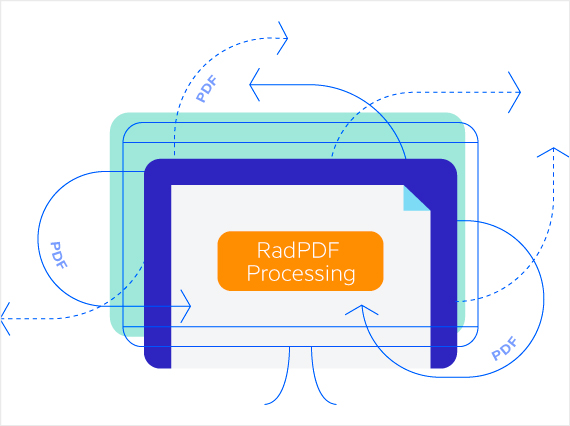 Next Steps