UI for WPF
WPF SpreadStreamProcessing
Generate big spreadsheet documents with great performance and minimal memory footprint in your .NET applications with the Telerik SpreadStream Processing Library, specialized for fast generation of huge (even 1M+ rows) XLSX and CSV documents.
Part of the Telerik UI for WPF library along with 160+ professionally-designed UI controls.
Includes support, documentation, demos, virtual classrooms, Visual Studio Extensions and more!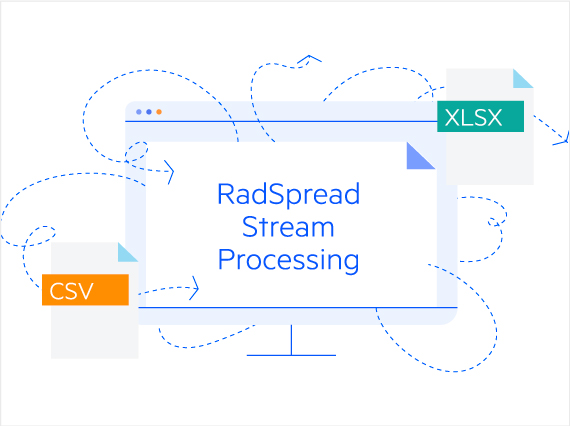 Next Steps