UI for WPF
WPF File Dialogs
Keep the UI appearance throughout your application consistent with the new file dialogs. With support for all predefined themes of the suite, the components provide most of the functionality of the standard MS dialogs while leaving room for further customization.
Part of the Telerik UI for WPF library along with 160+ professionally-designed UI controls.
Includes support, documentation, demos, virtual classrooms, Visual Studio Extensions and more!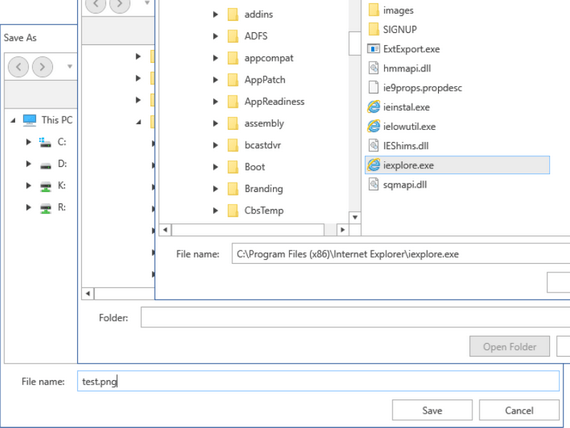 Next Steps