UI for WPF
WPF Splash Screen
The SplashScreen allows you to display a Telerik themed control that notifies the user the program is loading. You can customize the image of the splash screen, its animations and loading process visualization.
Part of the Telerik UI for WPF library along with 160+ professionally-designed UI controls.
Includes support, documentation, demos, virtual classrooms, Visual Studio Extensions and more!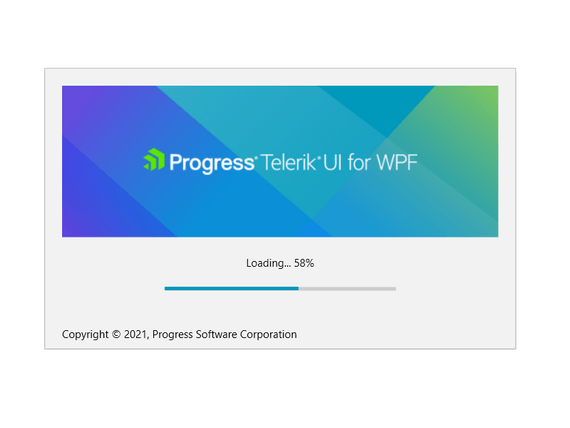 Next Steps