UI for WPF
WPF PanelBar
Build versatile navigation systems such as left/right side menus and Outlook style panels and easily pack a lot of content into a small areas without compromising on UX with the Telerik PanelBar for WPF.
Part of the Telerik UI for WPF library along with 160+ professionally-designed UI controls.
Includes support, documentation, demos, virtual classrooms, Visual Studio Extensions and more!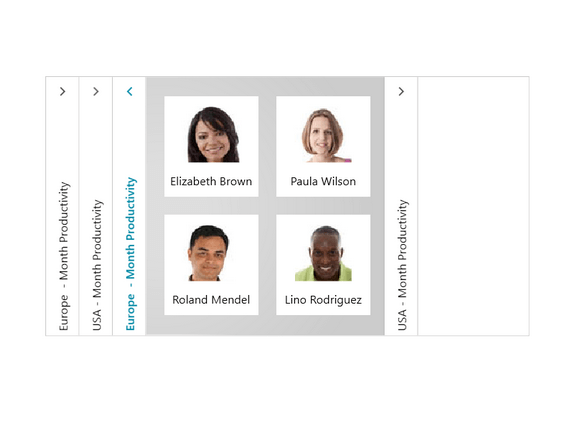 Next Steps