UI for WPF
WPF RibbonView
The Telerik RibbonView is an easy-to-use implementation of the MS Office "ribbon" UI, which allows you to codelessly organize the navigation functionality of your application into a single compact toolbar. Supports automatic resizing and minimization, simplified layout and more.
Part of the Telerik UI for WPF library along with 160+ professionally-designed UI controls.
Includes support, documentation, demos, virtual classrooms, Visual Studio Extensions and more!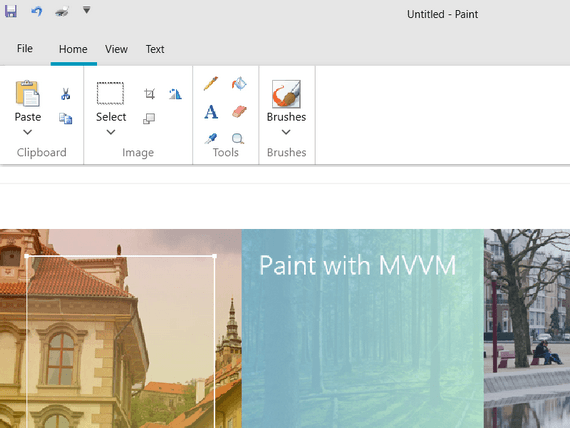 Next Steps