UI for WPF
WPF DesktopAlert
Add pop-up alerts on your users' desktops if a specific event occurs in your application with Telerik DesktopAlert. With support for fully customizable position, animations and content.
Part of the Telerik UI for WPF library along with 160+ professionally-designed UI controls.
Includes support, documentation, demos, virtual classrooms, Visual Studio Extensions and more!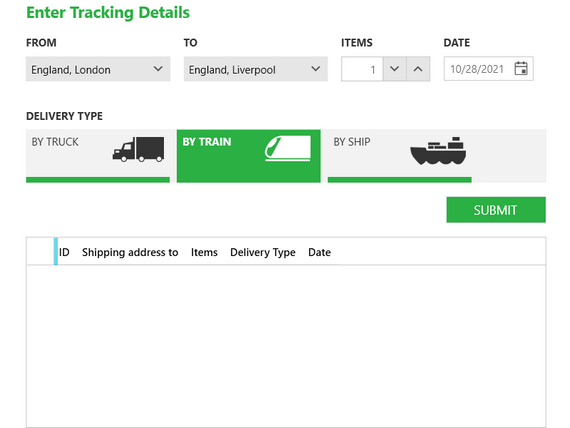 Next Steps