UI for WPF
WPF SpreadProcessing
Generate and convert documents to XLSX, CSV, TXT and PDF with the Telerik SpreadProcessing Library. Ships with built-in support for computation of more than 200 functions, like SUM, AVERAGE, and more.
Part of the Telerik UI for WPF library along with 160+ professionally-designed UI controls.
Includes support, documentation, demos, virtual classrooms, Visual Studio Extensions and more!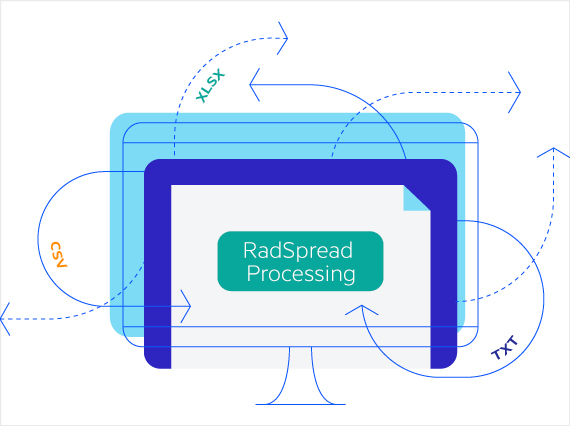 Next Steps