UI for WPF
WPF WebCam
The Telerik WebCam for WPF displays the stream provided by your web camera. You can easily start recording or take snapshot of the stream and save it to a file.
Part of the Telerik UI for WPF library along with 160+ professionally-designed UI controls.
Includes support, documentation, demos, virtual classrooms, Visual Studio Extensions and more!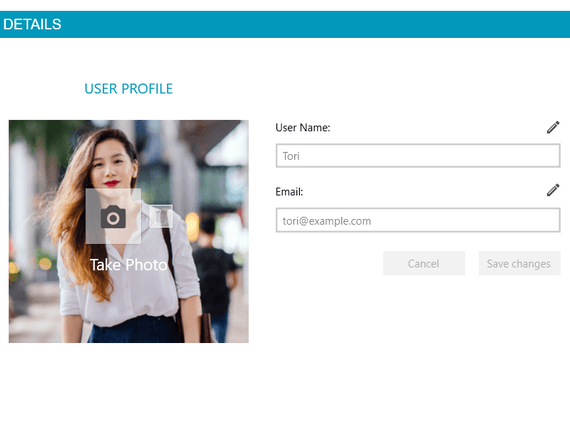 Next Steps