The Telerik TimeBar is a time bound DataVisualization component that allows lightweight scrolling and navigation through large periods of time. Its intuitive API allows for both declarative and programmatic manipulation.
Part of the Telerik UI for WPF library along with 160+ professionally-designed UI controls.
Includes support, documentation, demos, virtual classrooms, Visual Studio Extensions and more!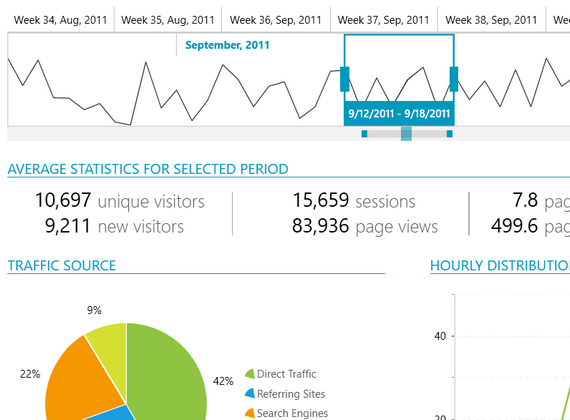 Next Steps