Display values in indicative colors in a two-dimensional way with the Telerik HeatMap for WPF. Utilize the various built-in features such as tooltip, labels, row and column header customizations, colorizers and more.
Part of the Telerik UI for WPF library along with 160+ professionally-designed UI controls.
Includes support, documentation, demos, virtual classrooms, Visual Studio Extensions and more!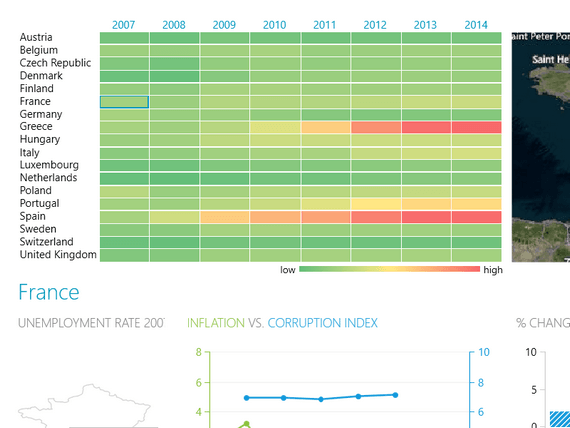 Next Steps