Kendo UI for jQuery
jQuery Slider
Use the jQuery Slider to give users a interactive and visual way to select numerical values. Everything including orientation, ticks and tooltips is customizable for a smooth user experience in any app scenario.
Part of the Kendo UI for jQuery library along with 100+ professionally-designed components.
Includes support, documentation, demos, virtual classrooms, learning resources and more!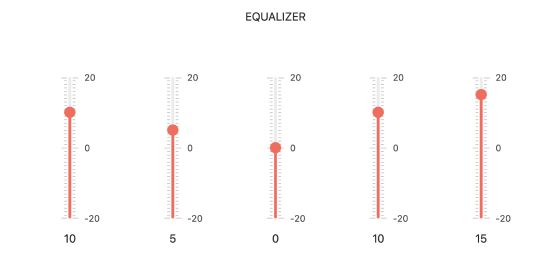 Next Steps