UI for ASP.NET MVC
ASP.NET MVC Stepper
Use the ASP.NET MVC Stepper component to split complex processes like purchases into smaller steps. Benefit from built-in icons, fonts and colors, vertical and horizontal orientation settings, keyboard navigation and more.
Part of the Telerik UI for ASP.NET MVC library along with 110+ professionally designed UI components.
Includes support, documentation, demos, virtual classrooms and more!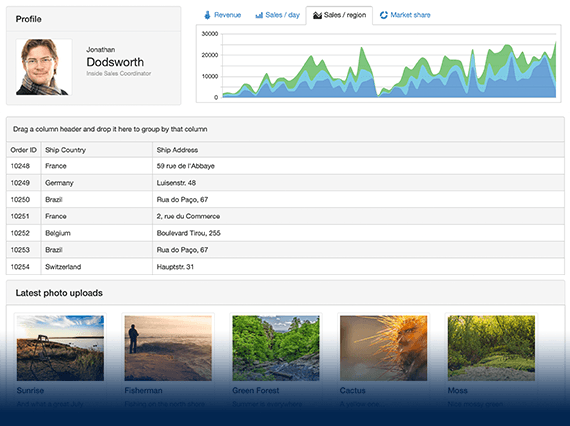 Next Steps