UI for ASP.NET MVC
ASP.NET MVC Captcha
The Telerik UI for ASP.NET MVC Captcha is an intuitive verification component used to prevent malicious software from bypassing authentication and accessing important data. It comes with audio, built-in validation, RTL support, keyboard navigation and more.
Part of the Telerik UI for ASP.NET MVC library along with 110+ professionally designed UI components.
Includes support, documentation, demos, virtual classrooms and more!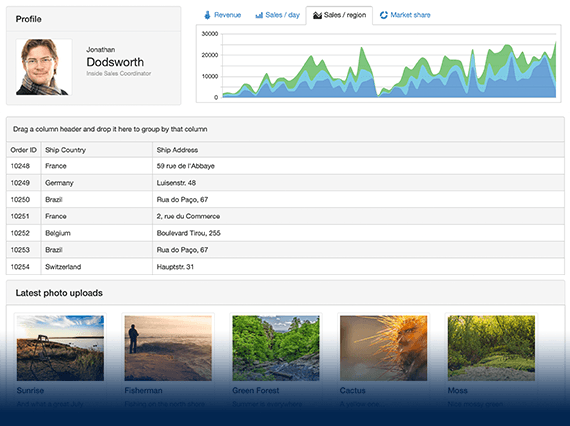 Next Steps