UI for ASP.NET MVC
ASP.NET MVC Menu
Allow users to move around app pages quickly and efficiently with the Telerik ASP.NET MVC Menu component. Add icons, images and custom templates and choose between a horizontal and vertical menu.
Part of the Telerik UI for ASP.NET MVC library along with 110+ professionally designed UI components.
Includes support, documentation, demos, virtual classrooms and more!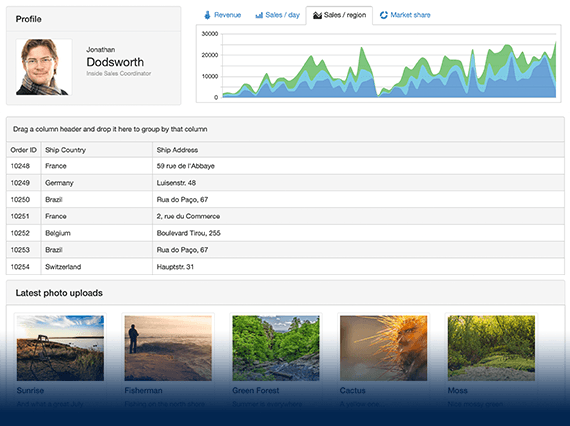 Next Steps