UI for ASP.NET MVC
ASP.NET MVC Loader
Use the ASP.NET MVC Loader component to visualize any slow background task in progress. With multiple configuration options for loading animations, colors, and sizes to fit any app style.
Part of the Telerik UI for ASP.NET MVC library along with 110+ professionally designed UI components.
Includes support, documentation, demos, virtual classrooms and more!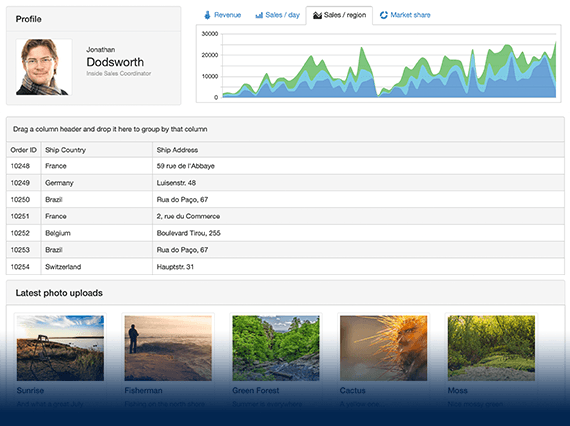 Next Steps