UI for ASP.NET MVC
ASP.NET MVC Conversational UI
Use the ASP.NET MVC Conversational UI (Chatbot) component to add cognitive functionality to your web apps. Featuring numerous built-in options such as hero cards, suggested actions, simple message, and typing indicator.
Part of the Telerik UI for ASP.NET MVC library along with 110+ professionally designed UI components.
Includes support, documentation, demos, virtual classrooms and more!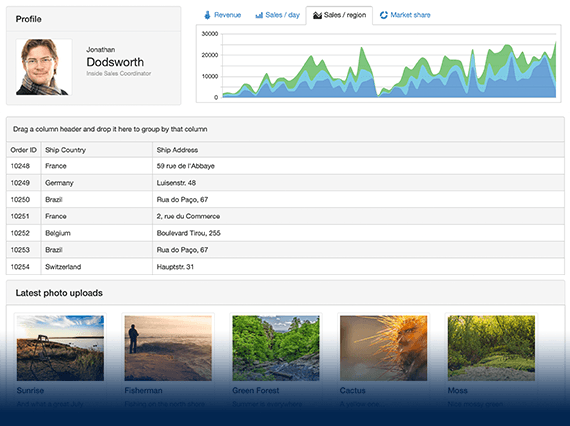 Next Steps