UI for ASP.NET MVC
ASP.NET MVC Calendar
The ASP.NET MVC Calendar offers end-users seamless functionality and natural interaction. With support for calendar navigation, display, and selection from a single month, through multiple months, up to years, decades and centuries.
Part of the Telerik UI for ASP.NET MVC library along with 110+ professionally designed UI components.
Includes support, documentation, demos, virtual classrooms and more!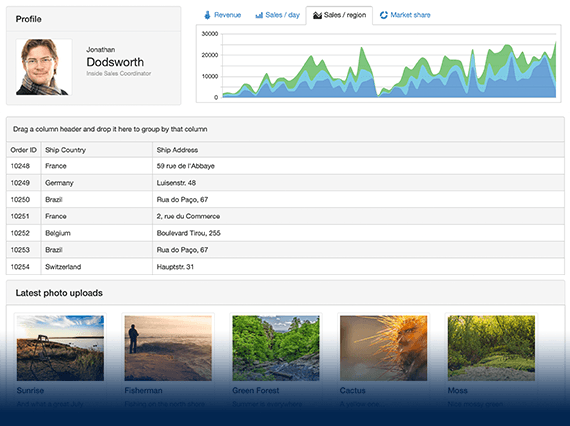 Next Steps