UI for WinForms
WinForms Menu
The Telerik WinForms Menu allows you to show a list of options in a familiar dropdown and popup menu structure, while letting users navigate across your application. With full control over item appearance, orientation, text-wrapping and many other features.
Part of the Telerik UI for WinForms library along with 160+ professionally-designed UI controls.
Includes support, documentation, demos, virtual classrooms, Visual Studio Extensions and more!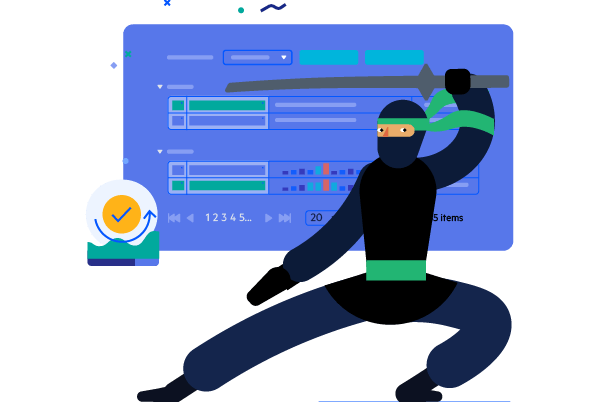 Next Steps