UI for WinForms
WinForms Spreadsheet
The Telerik UI for WinForms Spreadsheet control provides Microsoft Excel-like authoring and editing in your applications with a smooth familiar interface for your end users.
Part of the Telerik UI for WinForms library along with 160+ professionally-designed UI controls.
Includes support, documentation, demos, virtual classrooms, Visual Studio Extensions and more!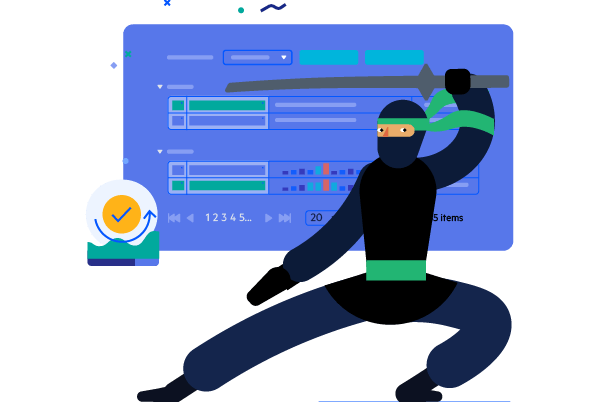 Next Steps