UI for WinForms
WinForms SplitContainer
The Telerik WinForms SplitContainer allows you to build complex user interfaces where a selection in one panel determines what objects are shown in another panel. With support for interactive splitters and buttons, nesting, fixed splitter support and more.
Part of the Telerik UI for WinForms library along with 160+ professionally-designed UI controls.
Includes support, documentation, demos, virtual classrooms, Visual Studio Extensions and more!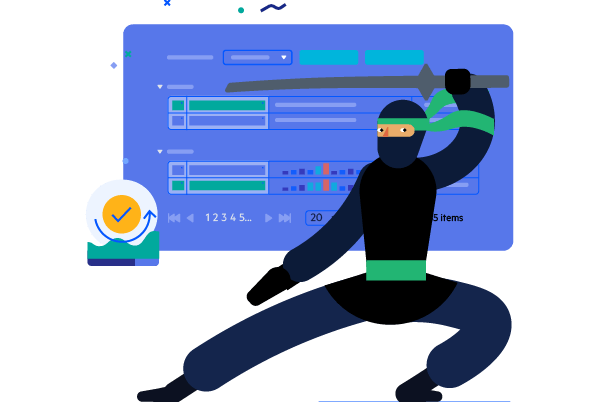 Next Steps