UI for WinForms
WinForms ToolbarForm
Best in class Telerik UI for WinForms ToolbarForm designed to allow adding various items into the title bar and saving valuable space in the client area.
Part of the Telerik UI for WinForms library along with 160+ professionally-designed UI controls.
Includes support, documentation, demos, virtual classrooms, Visual Studio Extensions and more!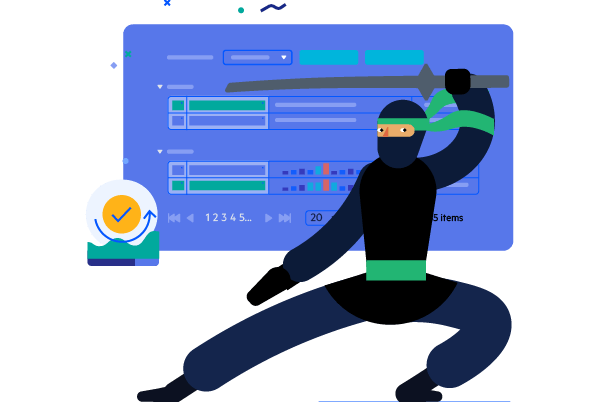 Next Steps