UI for WinUI
WinUI PdfProcessing
The WinUI PDF Processing Library allows you to create, edit and export PDF files in your WinUI application. The library supports interactive forms and form filling, as well as digital signatures.
Part of the professionally-designed Telerik UI for WinUI library controls.
Includes support, documentation, demos, Visual Studio Extensions and more!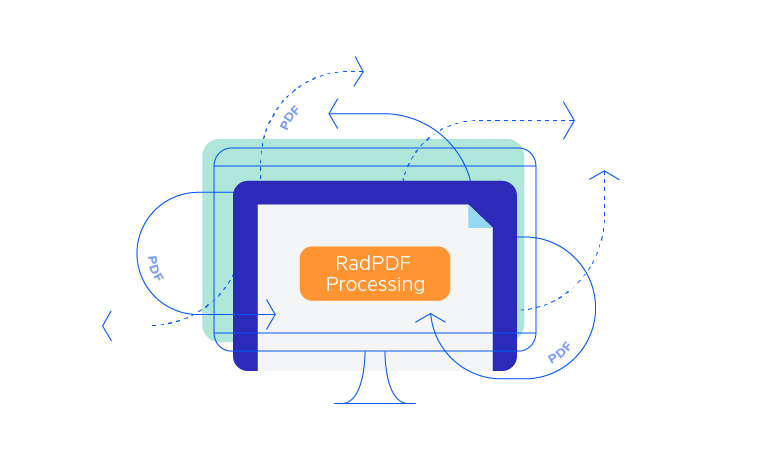 Next Steps