UI for WinUI
WinUI Map
The best in class Telerik WinUI Map visualizes rich geographical information right into your new desktop application! It allows you to visualize data from external sources, supports pan, zooming functionality and much more.
Part of the professionally-designed Telerik UI for WinUI library controls.
Includes support, documentation, demos, Visual Studio Extensions and more!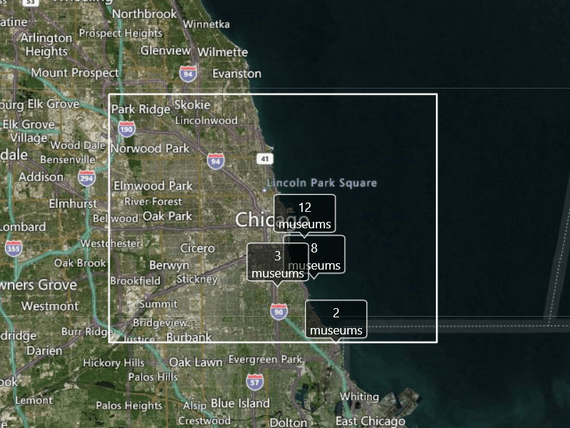 Next Steps