Join us Wednesday, 16 May, at 11am US Eastern time, to learn how Test Studio's performance testing and just-released load testing features can help you detect bottlenecks in your system's performance and answer business-critical questions about your site's ability to handle large amounts of traffic.
This webinar will focus solely on Test Studio's Performance and Load Testing features. We'll be drilling down in to some great specifics of how these features can help you respond to questions from management like "Will our site be able to support traffic after this new product's launch?" and "Are our customers happy when they're using our site during normal and high traffic times?"
You'll learn how you can use one functional test and run it as a performance test to give you great breakdowns for information about specific use cases – and tie in detailed metrics from Windows Performance Monitor counters.
You'll also discover how easy it is to construct complex, realistic load test scenarios. We'll also walk through analyzing results from those tests using Test Studio's clear, understandable reports!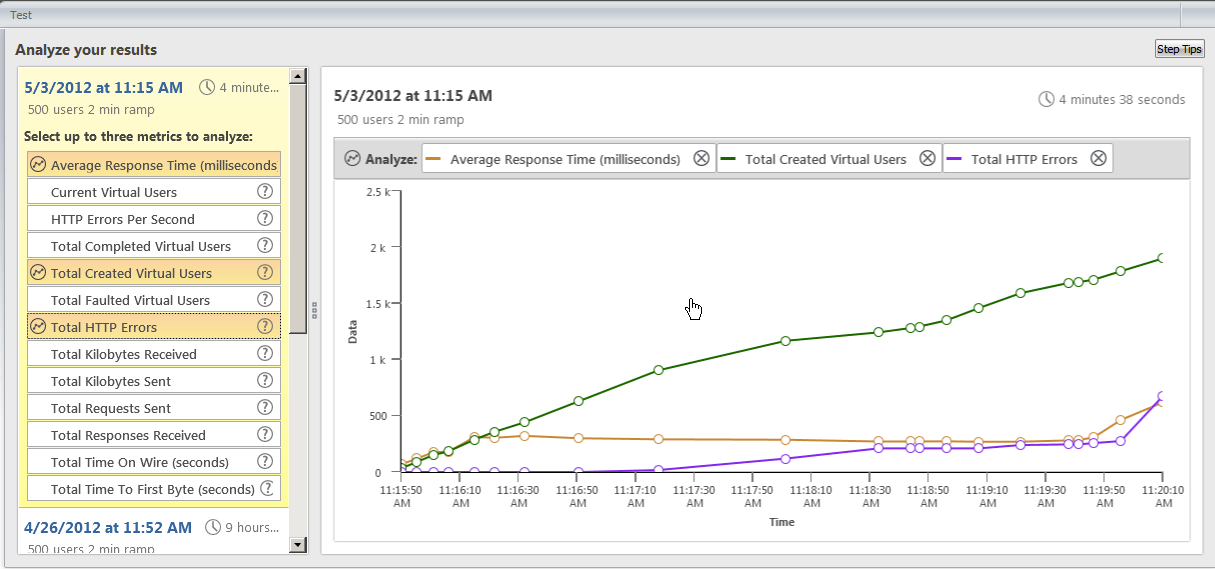 Interested? Why not head over and register for the webinar right now?