If you are releasing software in shorter cycles, chances are you will need a testing approach that enables you to create automated tests quickly.
The next Test Studio webinar, taking place on June 25, 11:00 a.m. ET, will focus on how Test Studio solution can help scale the test coverage by integrating with TFS and Visual Studio. During the webinar, you will find out which automation strategy best fits your software development life cycle, and how to escape the limitations of a framework.
Register online to reserve your spot
The webinar is based on a customer success story that will be presented by Peter Kim, a Test Manager at Concur Solutions (Part of SAP). Peter first presented this case study at STP Spring in San Diego earlier this year.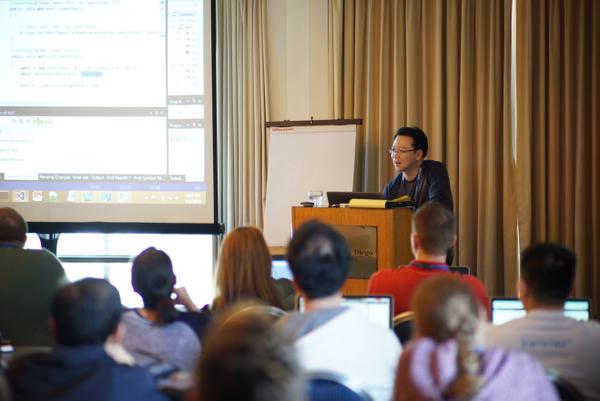 The webinar is packed with useful content, so do not miss your chance to attend. Register for the webinar, June 25, 11:00 a.m. ET