Last week Telerik co-sponsored the SQuAD conference in Denver, CO (also known as 'The Mile High City' due to its elevation of 1 mile above sea level). SQuAD is short for the Software Quality Association of Denver - what better place to showcase Telerik's next generation automated testing tools!
On Wednesday we hosted an in-depth four hour automation workshop that allowed attendee's to build their own test automation using Telerik's WebUI Test Studio QA Edition. The session was a hit and the feedback, tremendous.
Thursday we presented a one hour session on Silverlight Test Automation. This presentation reviewed many of the challenges companies face when attempting Silverlight automation and how our testing suite addresses such challenges. We had a wonderful turnout for both sessions and would like to thank the Denver testing community for their gracious hospitality.
Below are a few images from the show!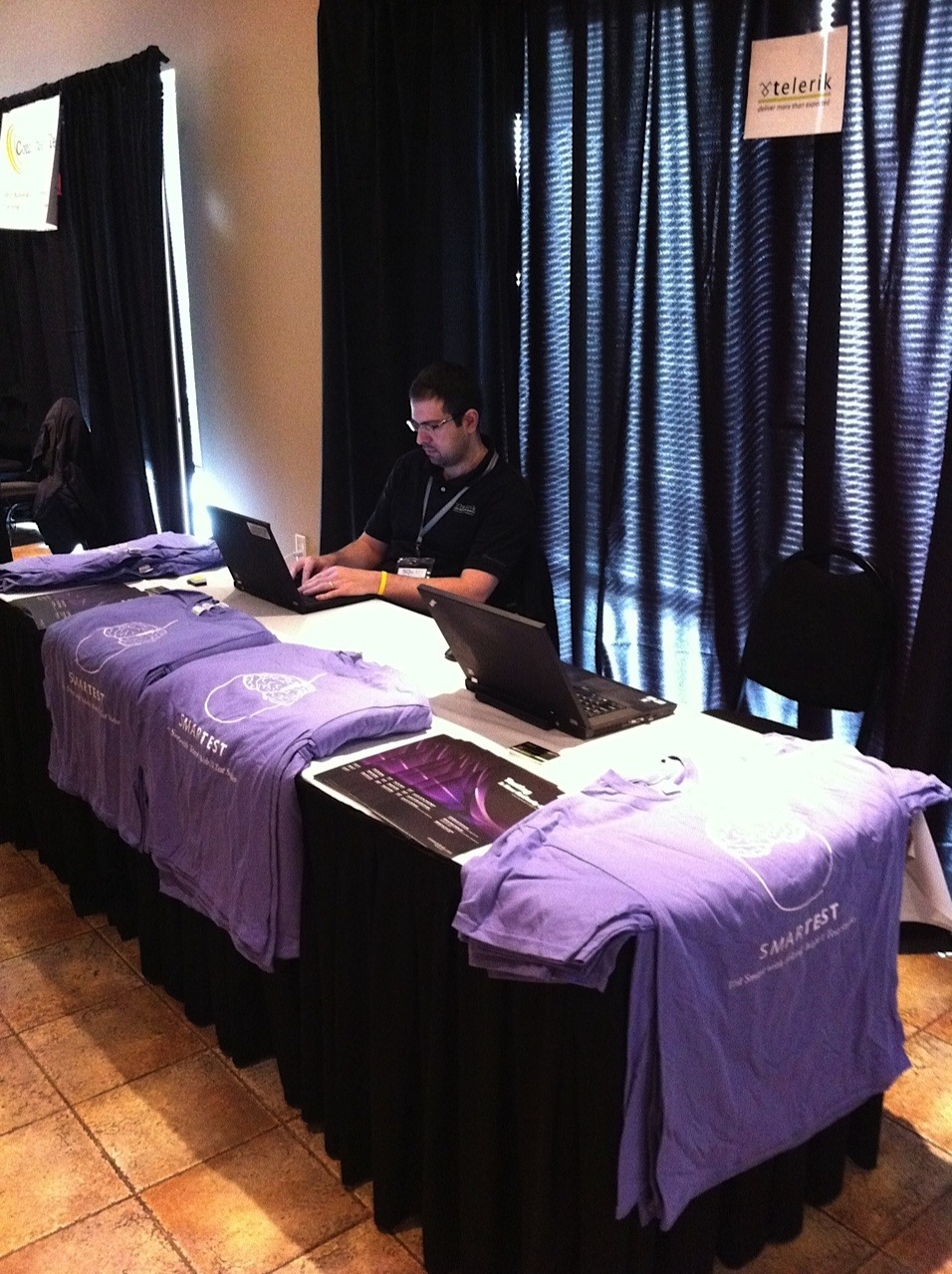 Our Testing Tools Chief Architect at the Telerik Booth!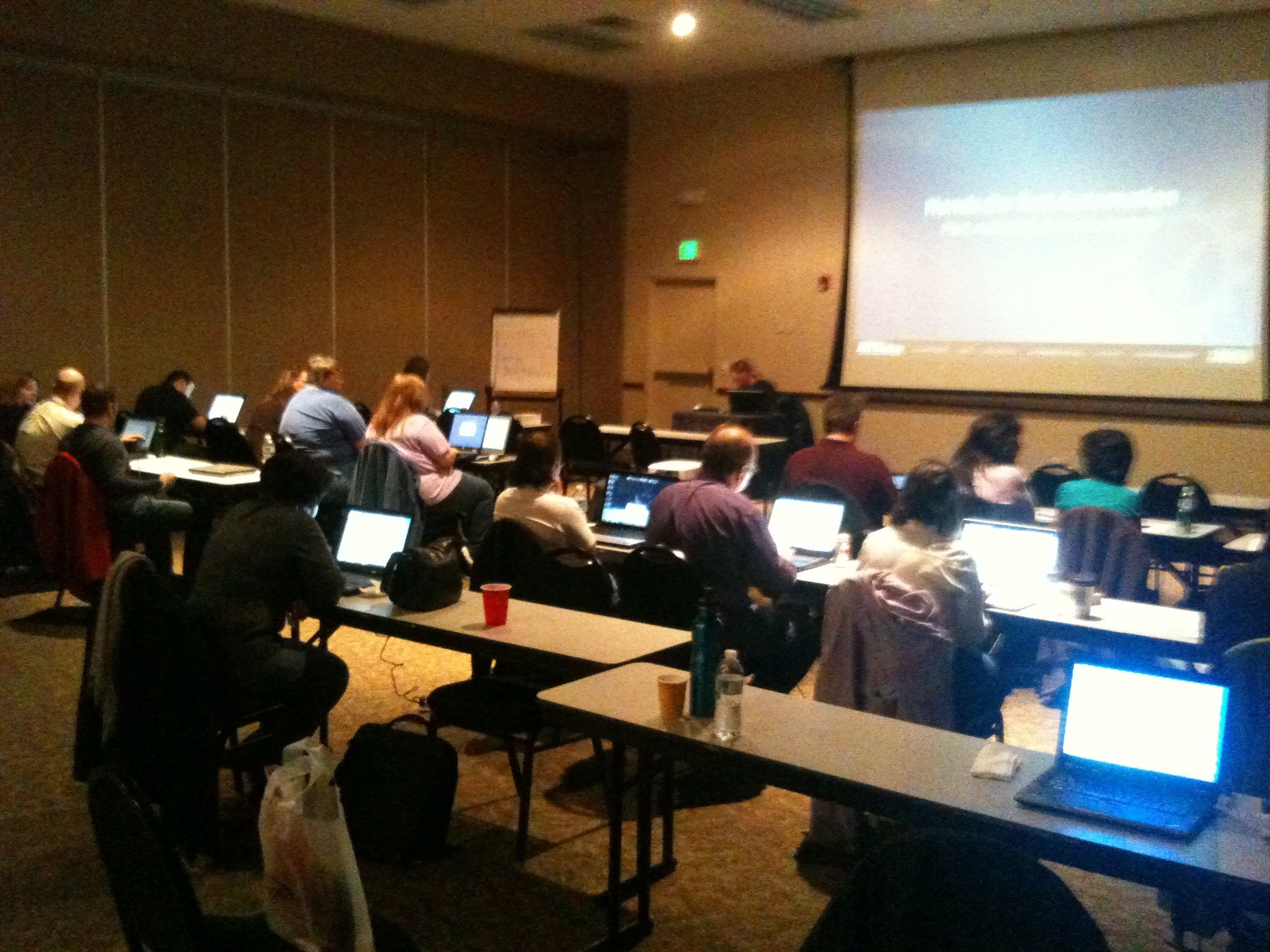 Telerik's hands-on lab, it's a full house!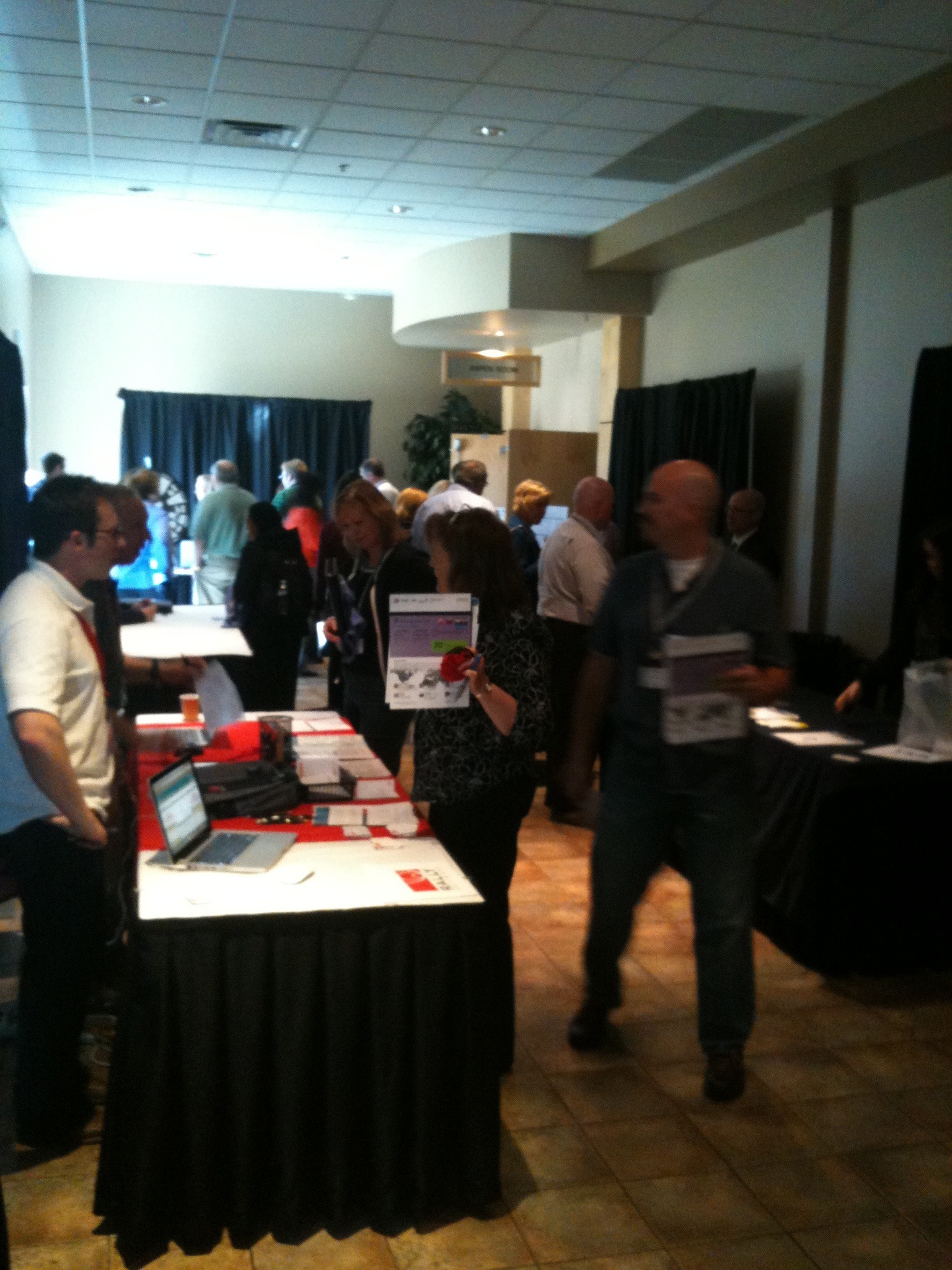 SQuAD attendees checking out the exhibits!