The second major release of 2017 for the Progress Telerik developer tools is here, and it's jam packed with new productivity features. Read on for a breakdown.
As we get ready for the /build conference where we will come out in force (and yes, this means a pre-con party plus some surprises), we have some big announcements to make here at home.
Firstly, the new website look and feel—we hope it gets you to your favorite tools faster and more easily! In addition, now you have better visibility into the vast portfolio of the wider company—check out all that Progress has to offer! Some cool stuff for devs in there for many data-related scenarios.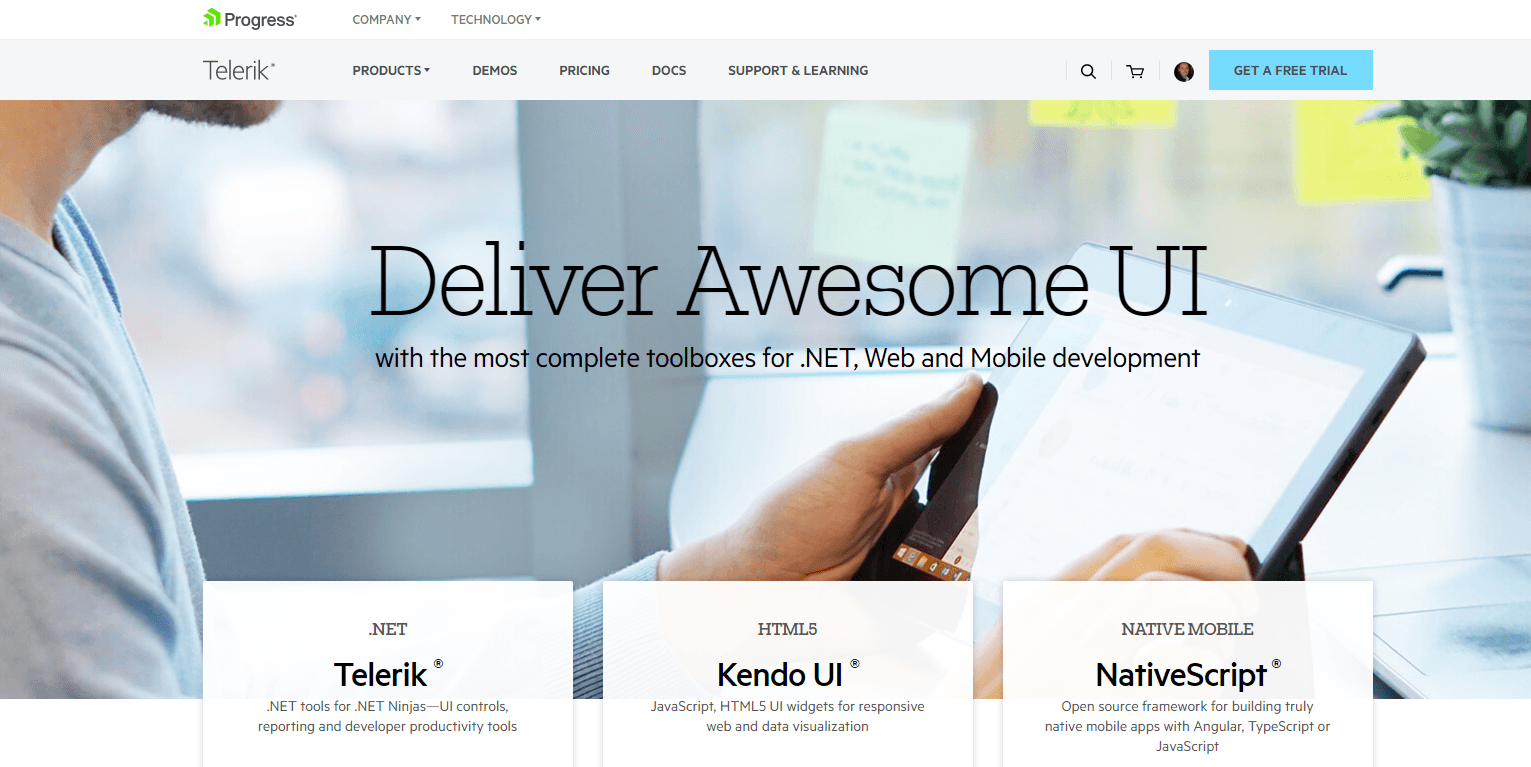 If you are going to be at the /build conference, please stop by the Telerik booth (#108) to see the latest bits in action. For the other millions of other .NET ninjas who aren't lucky enough to grab one of the ~6000 /build tickets, there is a webinar for that! Also, note I am focusing on all things .NET here. For summary of the Kendo UI R2 2017 release, head over to Petyo's blog post for Angular and Typescript fans.
But you are reading this post for the product news—right? So, without further ado, here is the Telerik R2 2017 summary. Go grab a coffee, there is plenty to explore here and ultimately improve your productivity.
Updates in the Telerik R2 2017 Release
Join Us for the Release Webinar
Come join Telerik Developer Advocates John Bristowe, Ed Charbeneau and Sam Basu for the Telerik R2 2017 release webinar. We'll unpack the release to show you all the .NET ninja tools you can use right away!