R2 2017 release of JustMock is right around the corner. See what the latest release has in store for your favorite mocking tool.
JustMock, our easy-to-use mocking tool that helps users create better unit tests, is about to get even better in the R2 2017 release. I am happy to announce that the newest release of JustMock features support for Visual Studio 2017, so now you can combine your favorite IDE with your favorite mocking tool to produce outstanding software.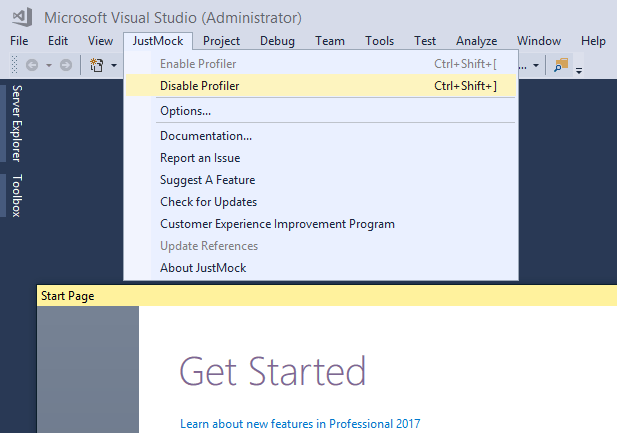 Get Started with JustMock
You can download the latest version from
your Telerik account
today. If you don't have one, you can
get a trial
.
As always, we will appreciate your feedback on the new release. Feel free to use the comments below or our
feedback portal
for that purpose, or to share any feature ideas or issue reports.
For the full list of new features and improvements to the Progress Telerik products, make sure to sign up for the Telerik R2 Release Webinar.