As Q2 2011 official release is on its way we would like to share with you part of the visuals the AJAX teams have been working on lately:
Office2010 Blue, Silver and Black skins
The Office2010 appearance is a natural continuation of the Outlook and Office2007 skins. It resembles Microsoft® Office® 2010 look and feel, bringing to the AJAX world the ultimate Office-like web experience. Unlike our Office2007 skin, which is available in Blue theme only, we are now releasing all three Office2010 variations. Making use of the distinctive colors and smooth gradients, just a scroll away – see the new Office2010 Black, Blue and Silver skins.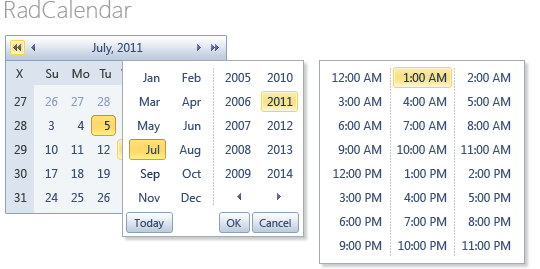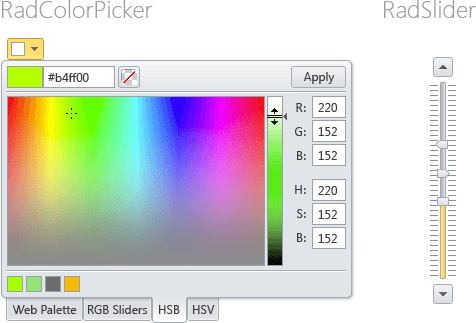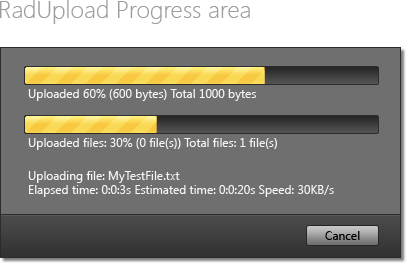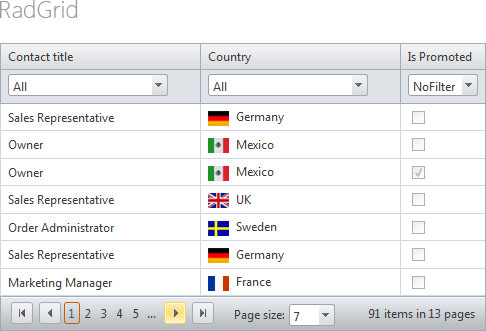 It is handy to note that the Office2010 skins are shipped within our new skins assembly, something that some of you might have already noticed. So, in order to take advantage of the new visuals, you just need to copy and reference the new dll.
In addition to the skins we are delighted to share with you helpful Photoshop Styles and Swatches, which you can use in your custom designs to make your apps even more visually consistent. You can download them right below.
Enjoy!