Say hello to Elena López, founder and Chief Data Officer of Soluciones Tecnológicas Integradas and five-year Microsoft MVP.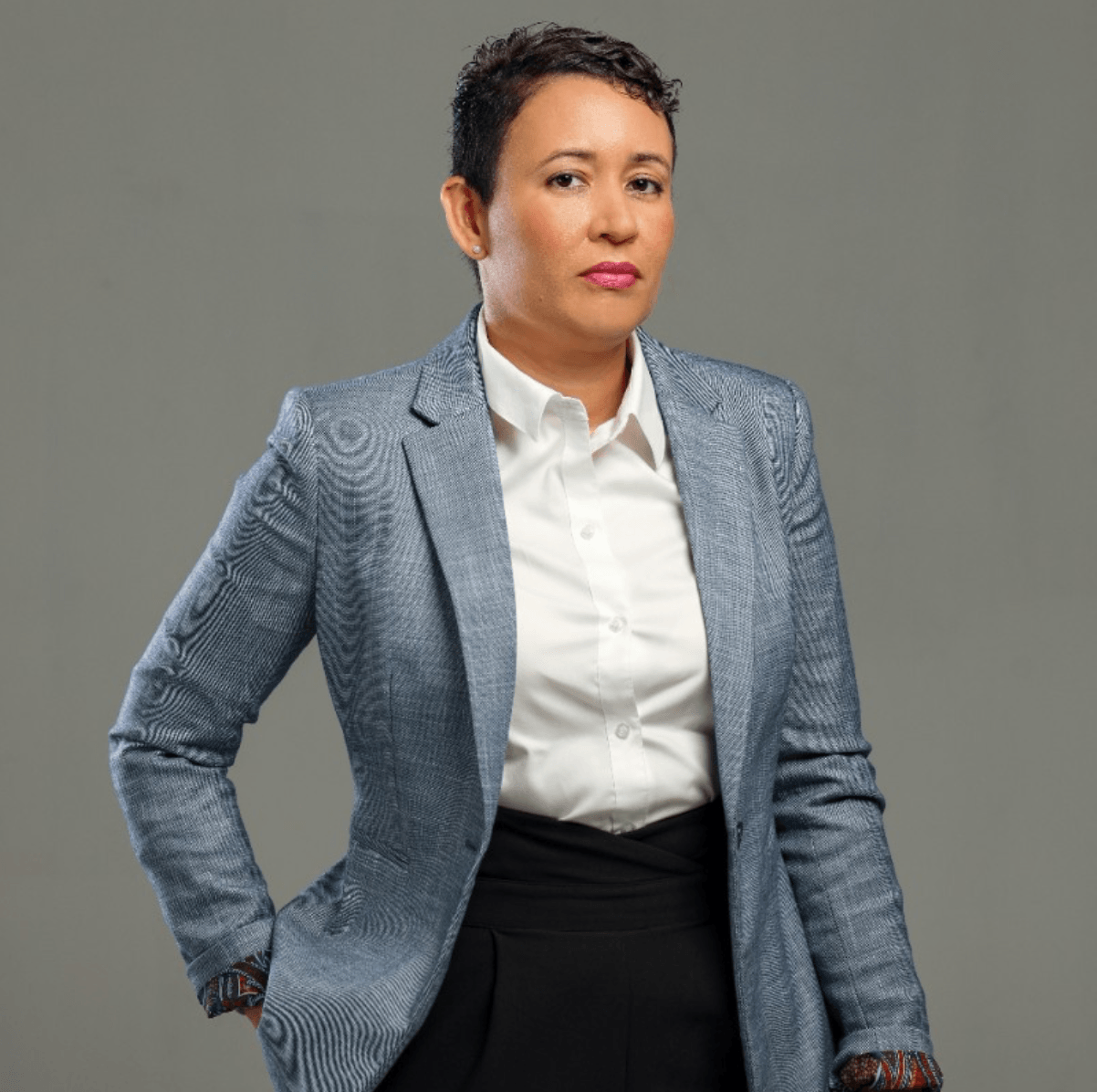 Continuing with our initiative to interview outstanding women in technology, #WomenInpiringPeople, this time we will meet Elena López.
Meet Elena López
Elena López is Chief Data Officer and founder of Soluciones Tecnológicas Integradas (STI), a data science and BI consulting firm based in Santo Domingo, Dominican Republic.
A database specialist with more than 15 years of experience in development, data architecture and business intelligence, Elena has been awarded for five years in a row with the Microsoft MVP award in the Data Platform category.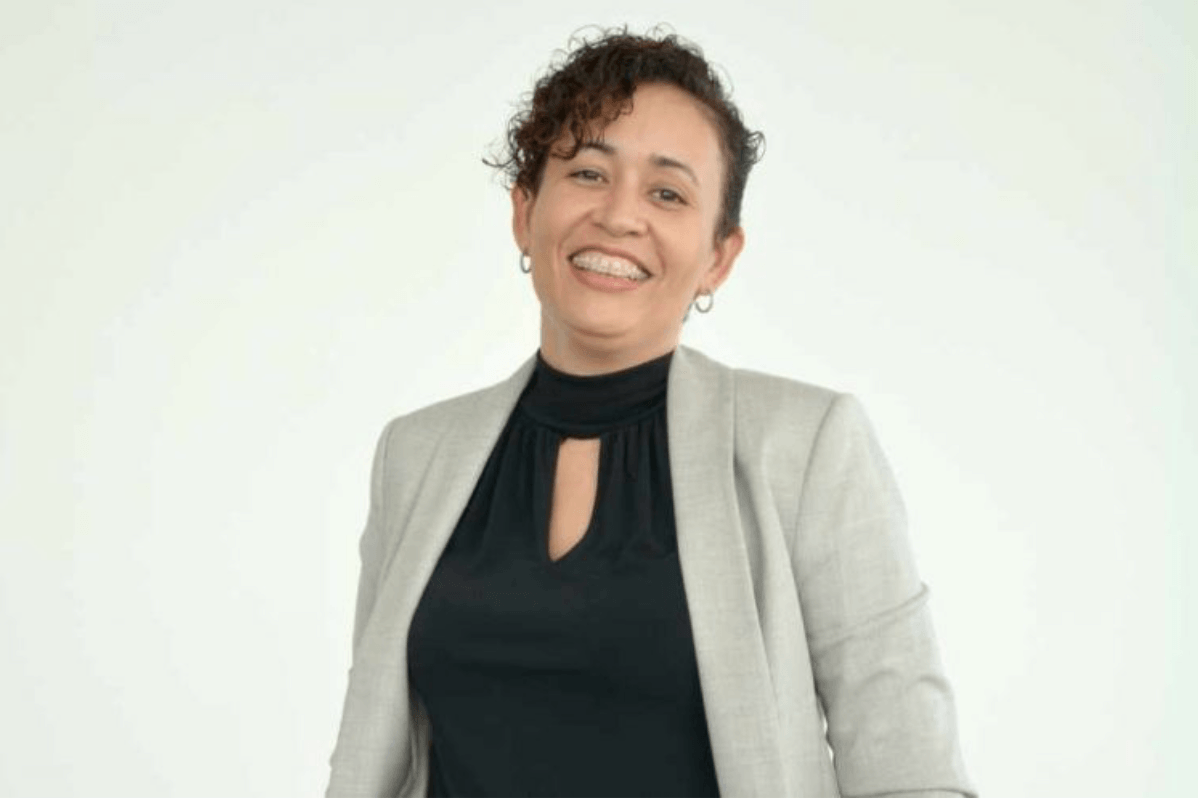 Elena's love for technology began when she had her first contact with the computer at her grandfather's house and ended up confirming that passion by adding the technology subject to her school.
Elena was also a software developer, but in 2004 she decided to focus entirely on the data area.
As part of her career, López has trained more than 1,000 people in this discipline. In addition, she likes to share her knowledge through different channels such as her YouTube channel and the Data Facebook community, which is positioned among the largest Spanish speaking groups.
In this interview, Elena shares with us some super important tips for success!
Elena, tell us a phrase that describes you as a professional.
"If you want to go fast walk alone, but if you want to go far walk together. "
Define what technology is for you in a word.
"Opportunity."
Tell us some curious information about yourself that you want to share.
I love videogames, traveling, walking without shoes, seeing people grow and sharing my experiences and knowledge with young people. A few years ago, I used to feel scared about a lot of things.
In your tech career, what has been your biggest challenge? Could you share with us a bit?
The learning process of becoming a real team leader for data and technology professionals with big job opportunities.
What learning did that challenge leave you?
I absolutely need to preserve the engineers in my team—it's pretty important that each member feels comfortable with the way we develop the projects which they work. And also people need to be part of the company growing and receive motivation, knowledge about soft skills and, of course, an increase of their income.
What would you recommend to a person who is undecided whether or not to start a career in STEM?
Try to find a mentor, someone who can help you to deeply understand the way we reach our goals, and which are the challenges that we face. Maybe it won't be easy, but the question is: "Is there any easy path or way to achieve our objectives?"
Give us a tip for people who are currently working in STEM.
Stay tuned, never stop learning and try to be part of a community.
What advice would you give to a person who wants to have a successful profile like yours?
Again, find a mentor, develop a lot of patience and never forget my beginning—I was just a girl with a big dream. And if you look at me, the only difference between my achievements and people who dream and never develop their projects is the persistence and of course the preparation.
Finally, I would like you to give some advice to your readers on how you organize your time, especially when you have large projects and a high profile like yours.
Learn to prioritize the important things over the urgent ones. Be positive but constantly work on your goals (no more than seven at a time). Join a group or community with people who share the same dreams with you, meet people who speak your language and can help you clarify your ideas, be a better person or help you get up when you can't find solutions on your own.
Be patient and enjoy the ride. Never make important decisions emotionally, and forget about spending money without a plan (if you are an entrepreneur with an assigned salary).
Wrapping up
Did you like the interview? You can follow her on LinkedIn, and I leave you an article from Elena that may interest you:
Don't forget these great tips from Elena! I hope you enjoyed and are inspired by this interview.
See you in the next article! 💚💕