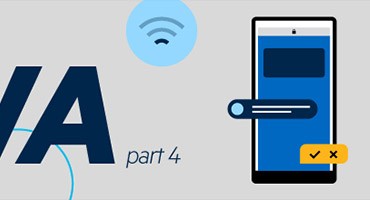 Blog post
In this series we've already covered the basics of PWAs, including app manifests and service workers. Here we'll tackle devtools, and I'll also share helpful resources.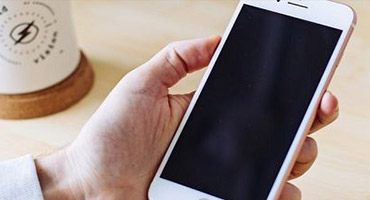 Blog post
Web App, build a hybrid app using Cordova, build native iOS and Android apps using frameworks like NativeScript or React Native, or choose some combination of all of these things.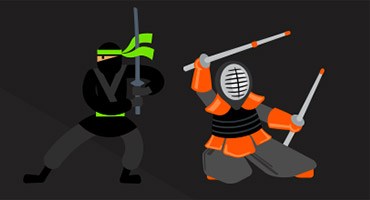 Blog post
Technologies like web push notifications, web app manifests, and service workers provide the foundation for building web apps that are far more reliable and performant than ever before.