UI for ASP.NET AJAX
ASP.NET AJAX Editor
Enable users to create and format rich text content with the MS Word-like ASP.NET AJAX Editor. Add predefined CSS classes or create your own custom tools, buttons and dropdowns.
Part of the Telerik UI for ASP.NET AJAX library along with 120+ professionally designed UI components.
Includes support, documentation, demos, virtual classrooms and more!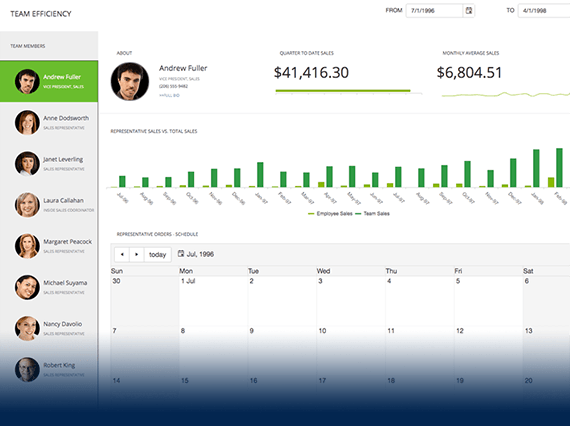 Next Steps