Update: The Telerik R1'18 Release features the new Fluent Design inspired theme in Telerik UI for WPF and Telerik UI for WinForms. Read on to find out what to expect with this new theme.
Back in May 2017 at Build, Microsoft announced the Fluent Design System with a promise to bring a more intuitive and easy-to-use interface on top of overhauling the visual appearance across apps and services running on Windows, iOS and Android. The new design system is the successor to Microsoft's Metro design, which has been around for a while already, and will be focusing on light, motion, material and scale elements to make interactions more coherent with the user interface.
One of the first apps that got brushed up by utilizing Fluent Design was Windows' very own web browser—Edge. And that was just one of the many additions presented in the Windows 10 Fall Creators Update.
"So far, so good. But Dobrin, I am building apps with WinForms and WPF, so what's in it for me?" you may be asking.
Well, as you probably already know, we have a long history of building UI elements for .NET-based applications, with WinForms and WPF being at the center of it all. Since we first released the Material theme to both WPF and WinForms back in the beginning of 2017, we've been pondering what the next big design framework to hit the market will be. It did not take long before Fluent was announced, and we've been hard at work incorporating it ever since.
Fresh and Modern Look in Your Desktop Application
That said, as of our next release (R1 2018, which comes on January 17), we will be adding a Fluent Inspired Theme to both Telerik UI for WPF and Telerik UI for WinForms suites. The new theme will spread and is available across all controls, and will interpret all aspects of the design system by playing around with light, motion and other elements. It will deliver a compact and truly modern look to your desktop applications, that will allow them to fit right in the contemporary appearance of the Windows operating system.
Check out the teaser screenshots below for some examples.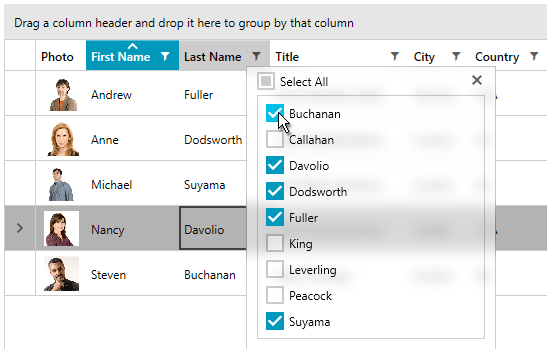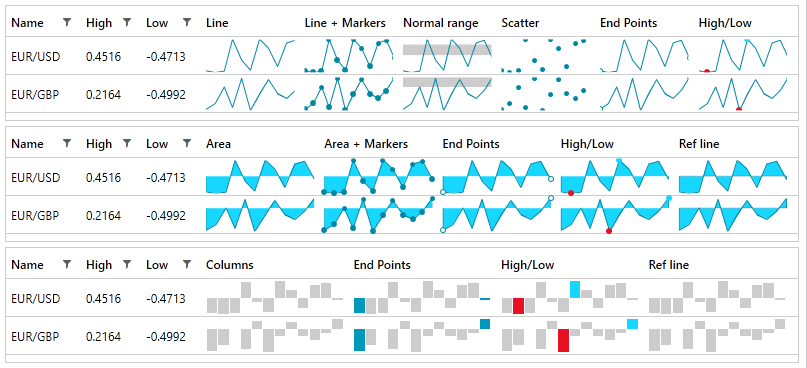 The theme is also fully customizable through the WinForms Visual Style Builder and WPF Color Theme generator, making it very easy to get the exact look and feel you are aiming for in your desktop applications. It comes ready to use out of the box with beautiful visuals and colors, but at the same time with all the features traditionally found in our themes to make the development of your applications as easy and as flexible as possible.
Let's Fluentize!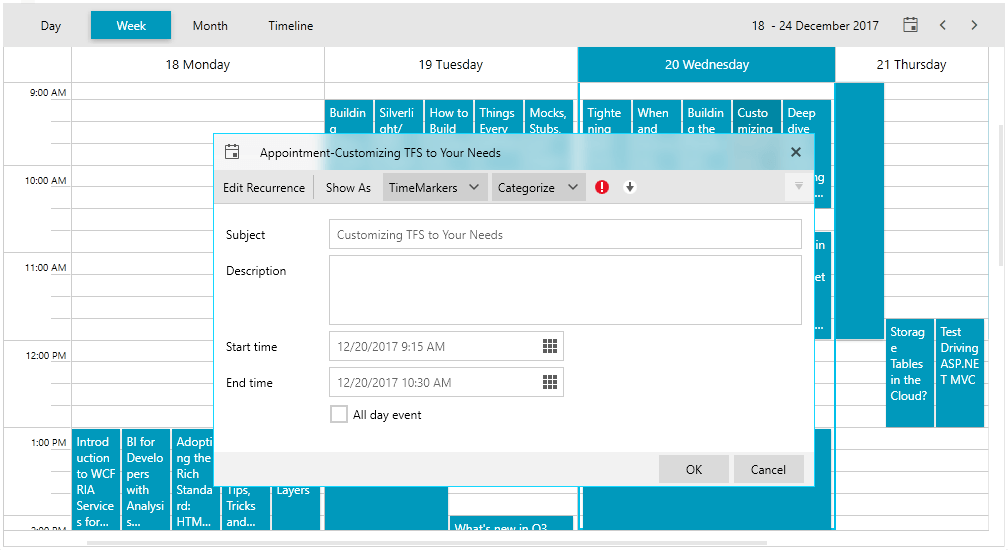 All the controls from both WinForms and WPF suites will get the makeover, with light interaction feedback, tidy flat interfaces and vibrant color schemes. We have taken inspiration from the Fluent design system and have implemented it in the best way possible for each of the respective platforms, with care to the tiniest detail in each of our components.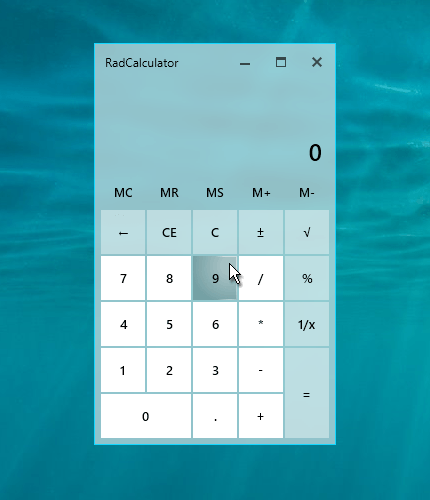 For an in-depth review, learn how to add Fluent Design Theme to your WPF applications in this step by step guide.
Closing Words
How do you feel about Fluent Design coming to WPF and WinForms applications? Hope you all are as excited as we are with the news, and we can't wait for you to try it out after the R1 2018 release. In the meantime, should you have any questions or comments, we want to hear from you—do share them in the comment section below, our social media channels or through our feedback portal.
Try Telerik UI for WinForms Today
If you don't have the latest version of Telerik UI for WinForms or Telerik UI for WPF, you can download them here. Interested in exploring our other .NET and JavaScript tools? Download a trial of the DevCraft bundle today.
Learn More at the Webinar
For an in-depth review of all the new stuff coming with the release across desktop, web and mobile, watch the full recording of the Telerik R1 2018 Release Webinar.