Top requested features from the community, such as RESTful APIs and an improved Report Engine, are here with the Telerik Report Server R3 2016 release.
RESTful Report Server APIs
Now, you can make the Report Server an integrated part of any software solution. It is available through RESTful Report Server APIs that support different functionalities like report management, scheduling tasks, data alerts and report export. New and extensive APIs open up new possibilities to integrate and automate your reporting needs and streamline the reporting processes of your organization and clients.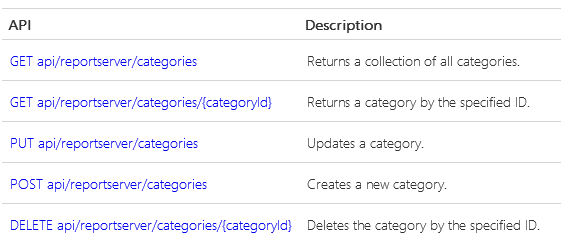 Improved Reporting Engine
Since the Report Server internally uses the Telerik Reporting designer and engine, we include in the Report Server all the exciting new
Telerik Reporting R3 2016 features
. The reporting engine now supports a built-in Table of Contents (TOC, see below), Private Fonts, Continuous Paper, better report rendering performance and a more flexible container items layout.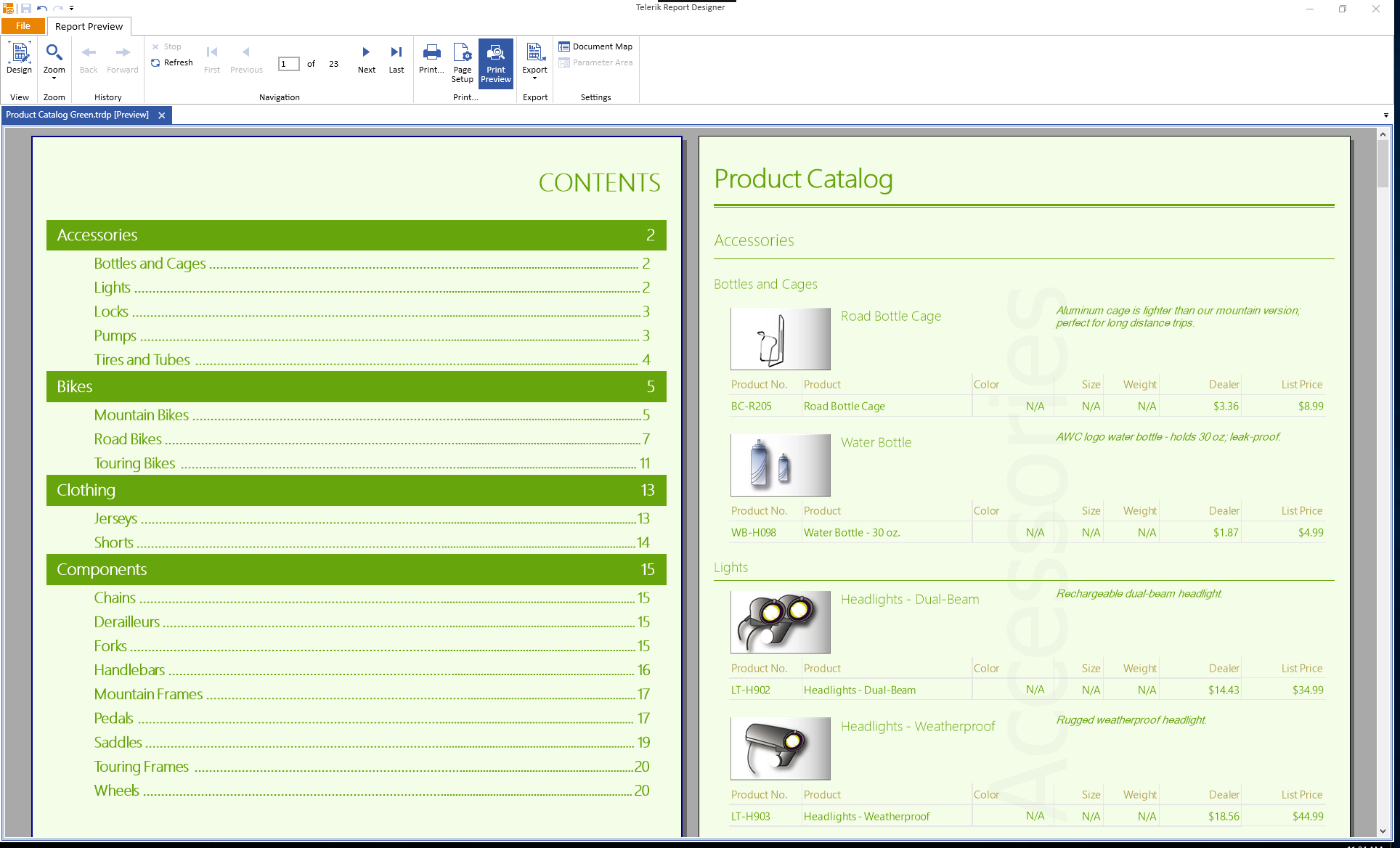 Key New Reporting Features
The TOC is fully interactive in all Report Viewers and in exported PDF and Word documents

The overall report rendering is improved up to 25%

A CanShrink property for the panel and the report section container items is now available

Private Fonts in all rendering extensions and most viewers are now available—you don't need to install a font on the hosting environment in order to use it in a report.

We've added support for continuous feed printers, so you can use Reporting with all types of printers, including matrix ones.

And last but not least now the reporting layout engine works with discrete precision of 10 micrometers to avoid floating point errors, which may result in an unexpected layout when rendering reports with hundreds of pages.
All the fine-tuning we've done and the new features we've added make Telerik Report Server the best fit for any business demanding a complete report management solution. We are very excited to continue improving the reporting solutions and introduce important and innovative features in the future.

As always, let us know if you have any feedback or suggestions in our portal or in the comments below, and stay tuned for further developments.